"Britt is still new to the scene. So we're trying to tell this cohesive story, that she's really dexterous in terms of the way she wears fashion."
JACQUELINE ZENERE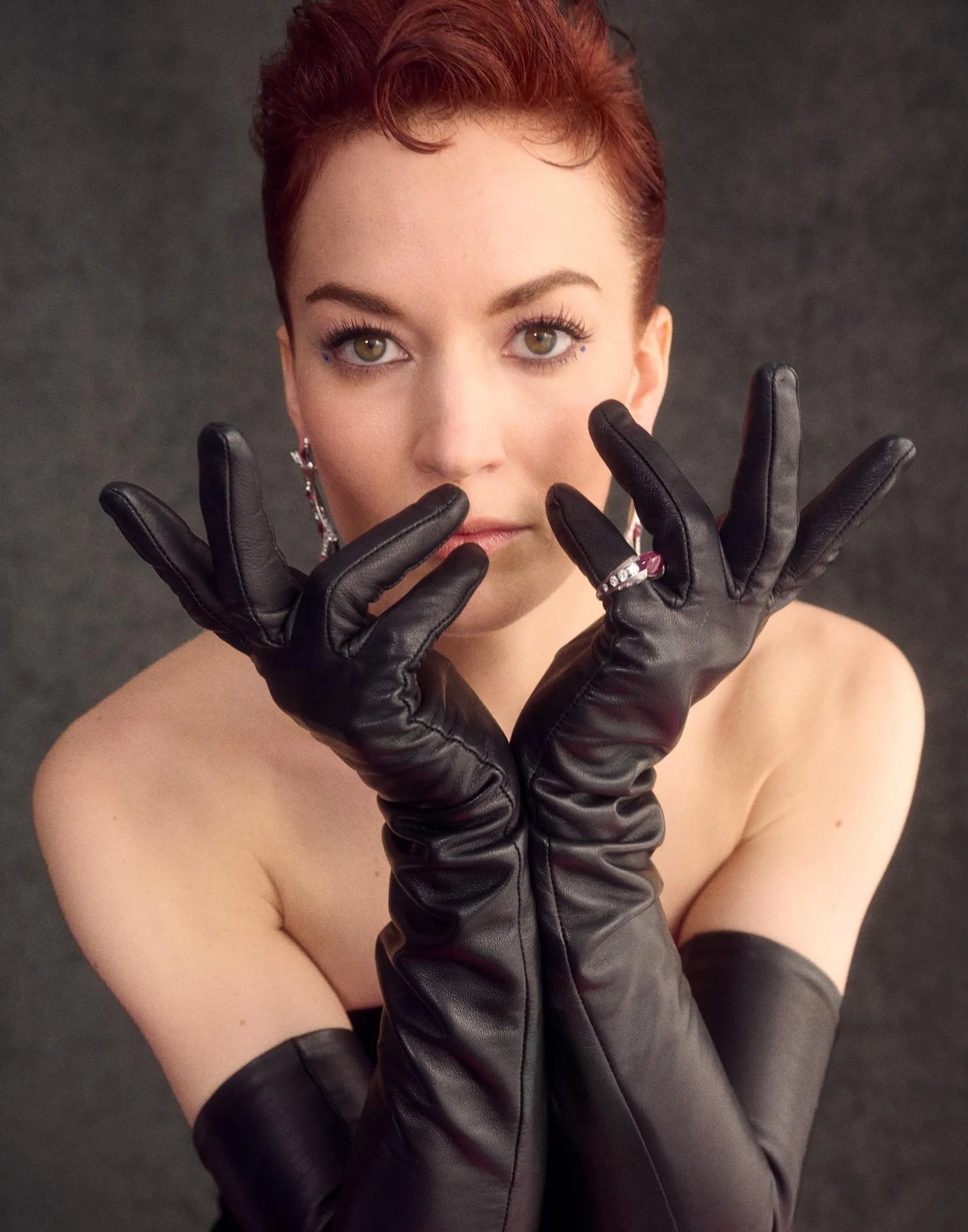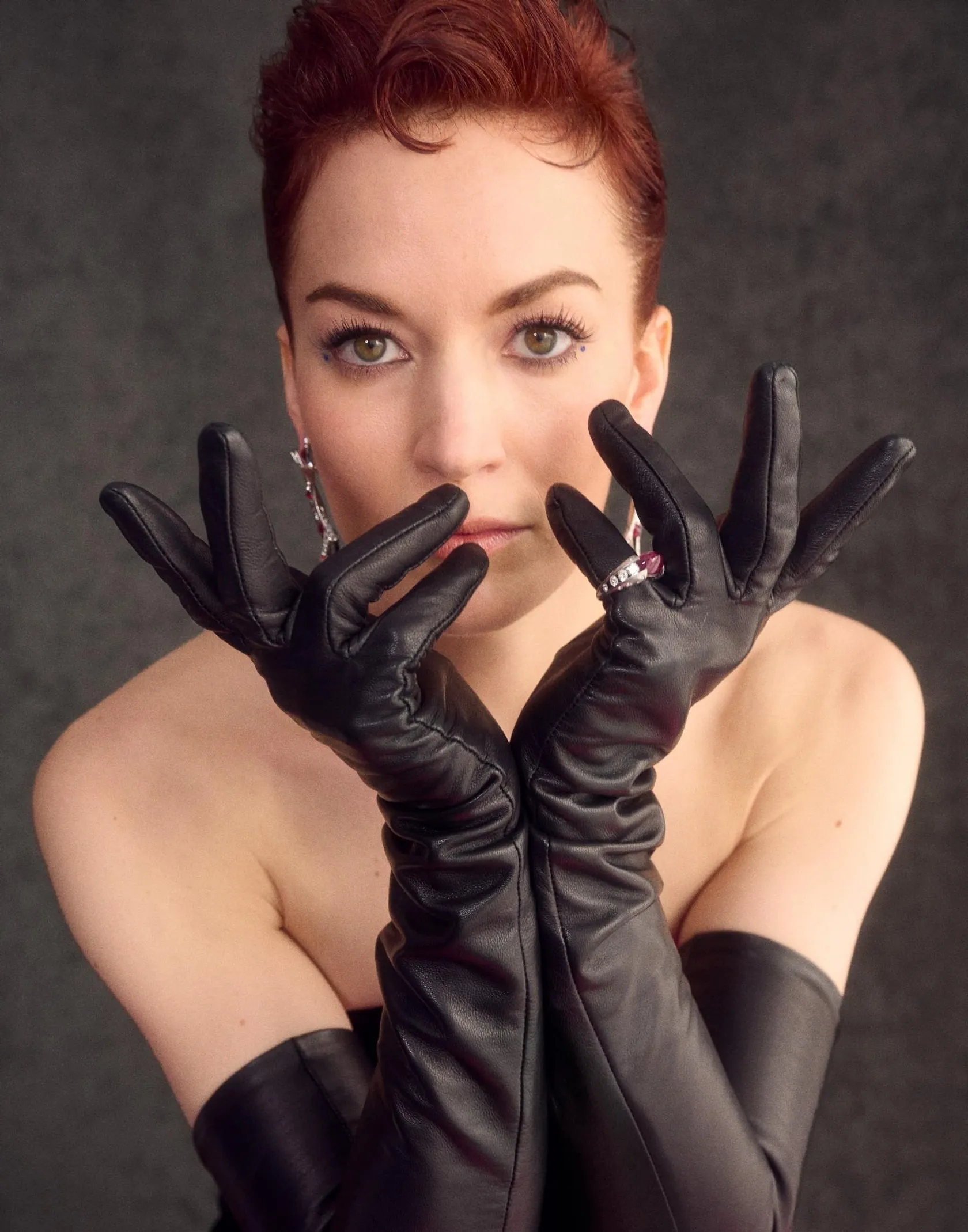 SEVERANCE STAR, BRITT LOWER, TURNED HEADS AT THE 80TH ANNUAL GOLDEN GLOBES ON JANUARY 10, 2022 WHILE ACCESSORIZING WITH REZA JEWELRY.
WITH THE HELP OF CELEBRITY STYLIST, JACQUELINE ZENERE, BRITT WAS DRESSED IN A BACH MAI PRE FALL 2023 COLLECTION GOWN. THE PERFECT ACCESSORIES FOR THIS STUNNING GOWN INCLUDED THE REZA 'Y'DOL' EARRINGS WITH RED SPINELS AND WHITE DIAMONDS AND THE 'DUNE' RING WITH A CABOCHON RUBY AND DIAMONDS.
ACCORDING TO A FEATURE ON COVETEUR, THE DAY'S PLAYLIST RANGED FROM THAT OF LOWER (PATTI SMITH AND OTHER FOLK SONGS) TO ZENERE'S OWN PUMP-UP SOUNDTRACK OF RAGE AGAINST THE MACHINE, FIONA APPLE, AND DRAKE. THE RANGE OF HAPPENINGS AHEAD OF TONIGHT'S AWARD SHOW WAS JUST AS VAST.