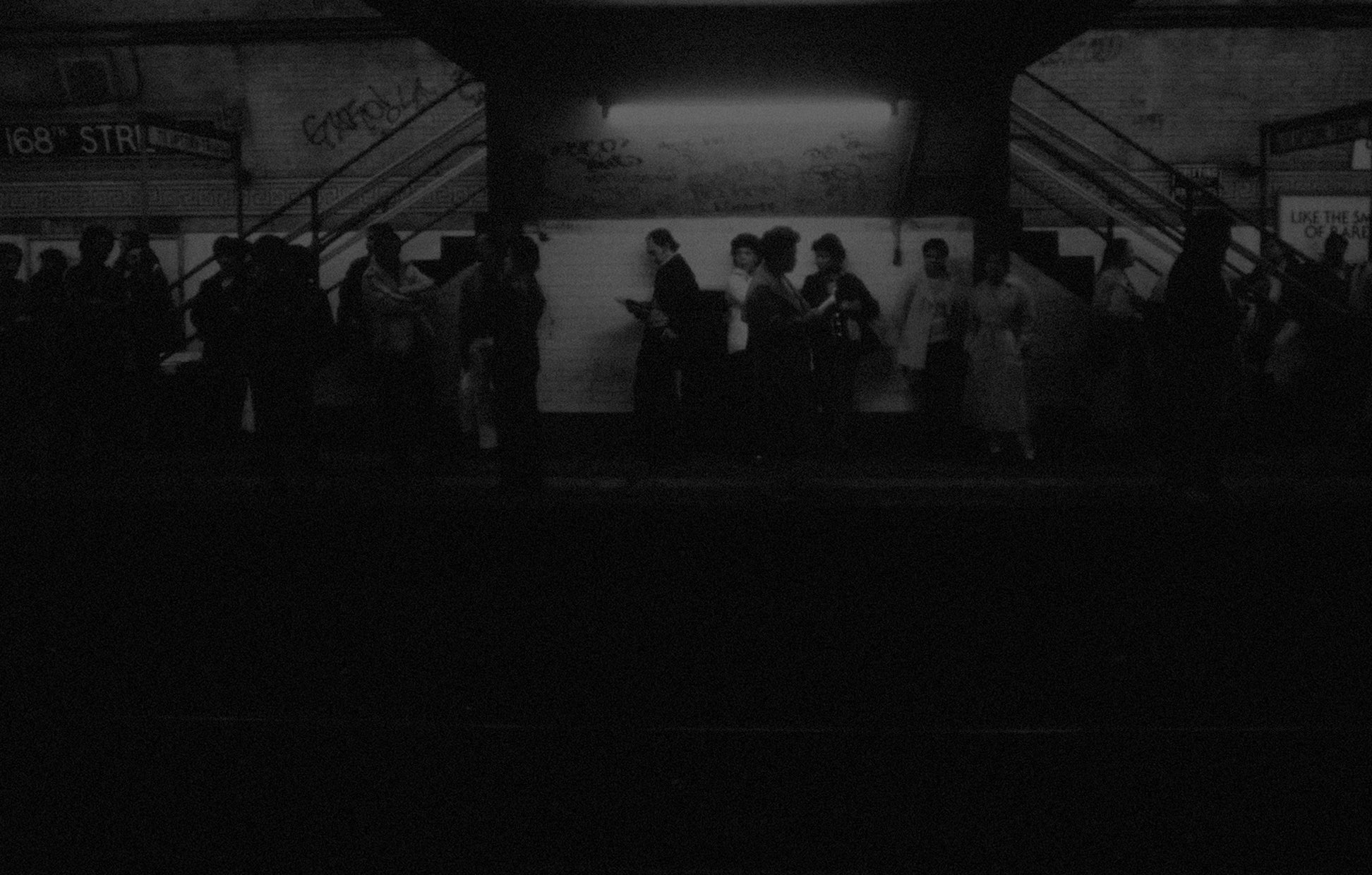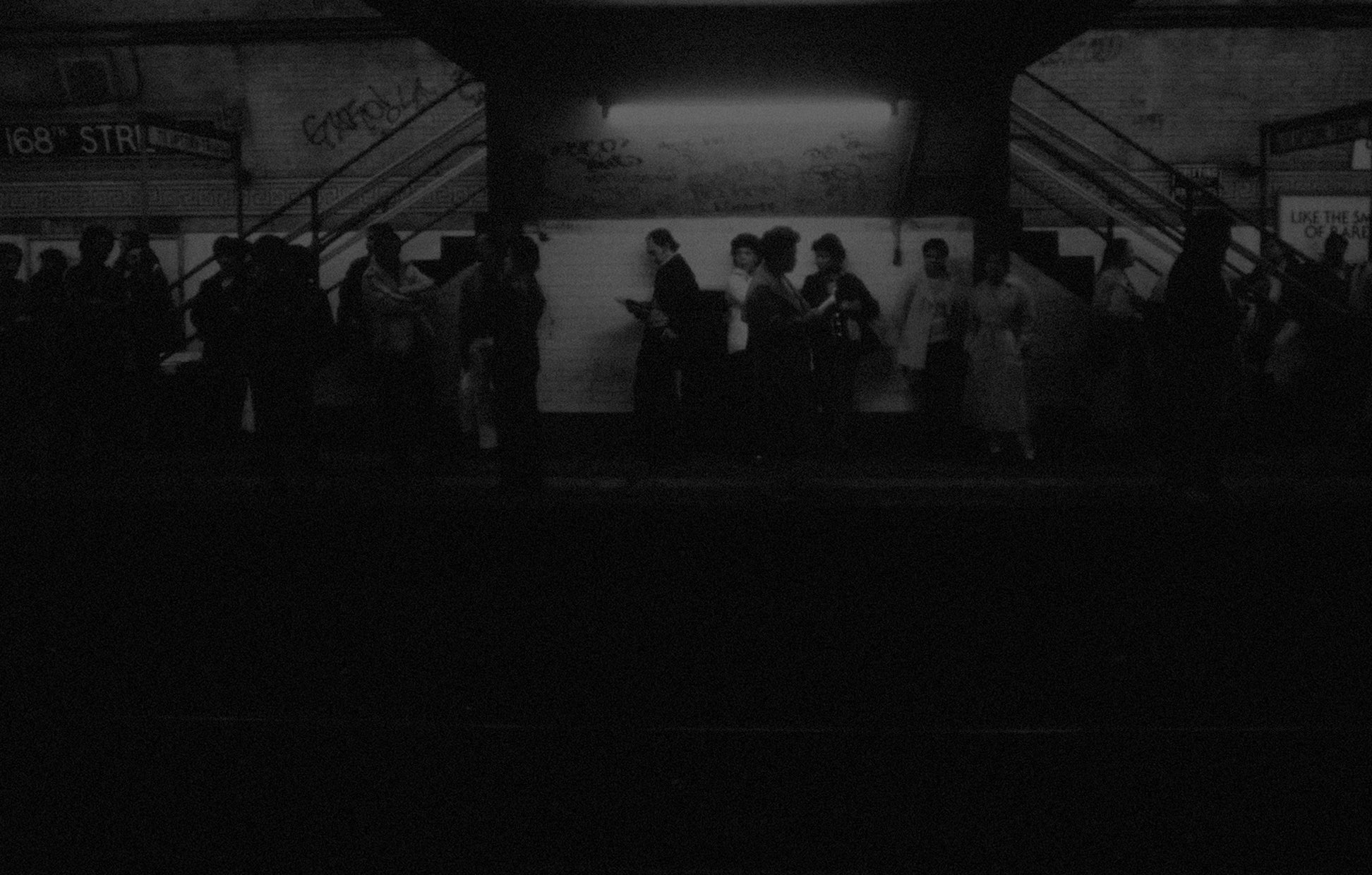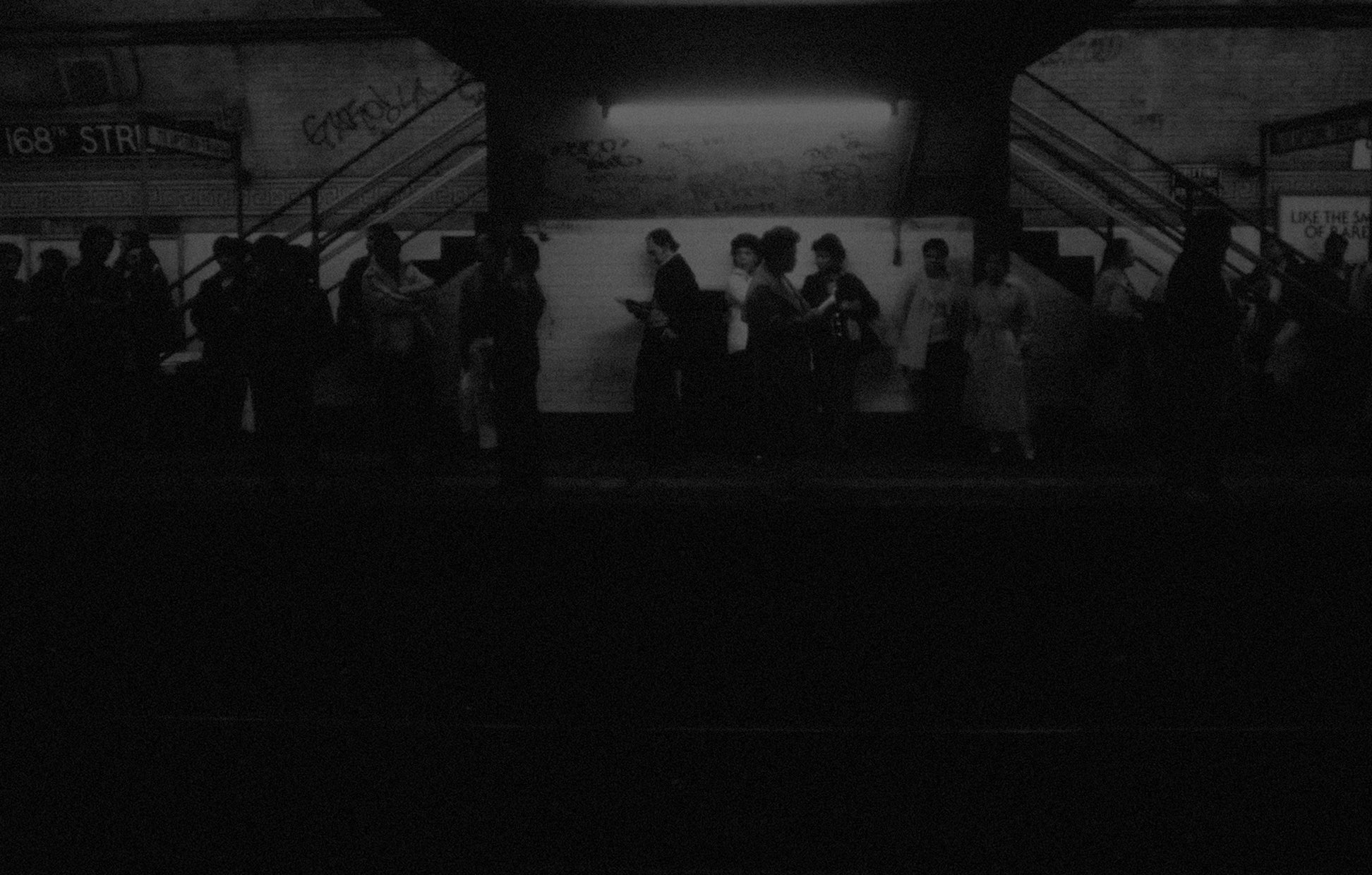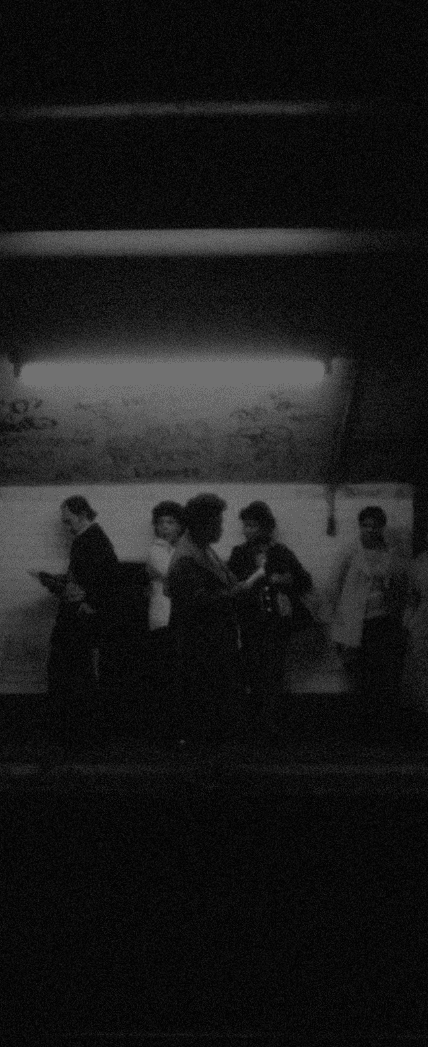 FROM HERE TO THERE
OLIVIER REZA'S EYE FOR CURATING JEWELS HAS AFFORDED HIM A CLEAR VISION FOR THE BRAND'S FUTURE AS HE RESPECTS THE VALUES OF ITS PAST 90 YEARS.
---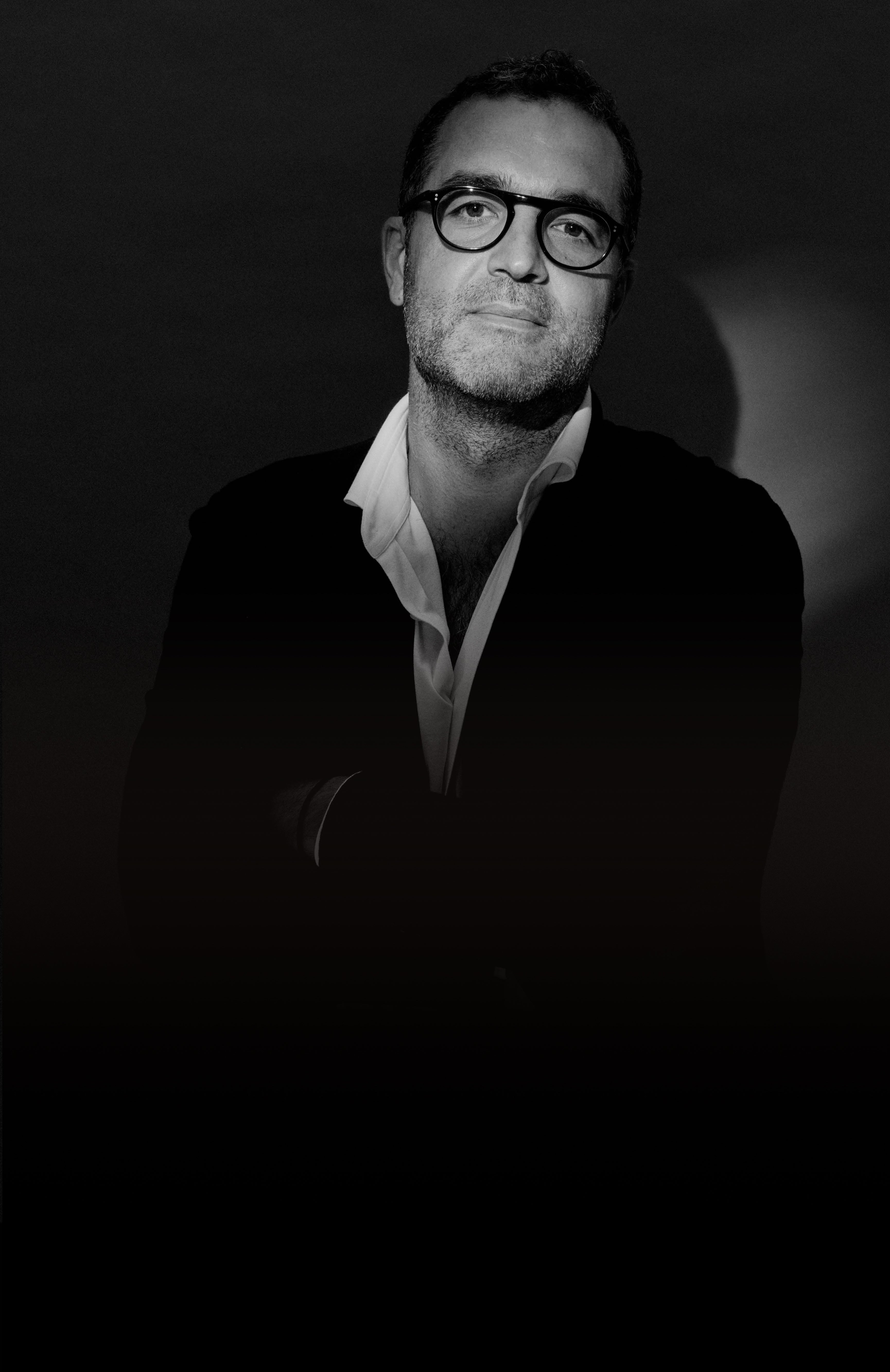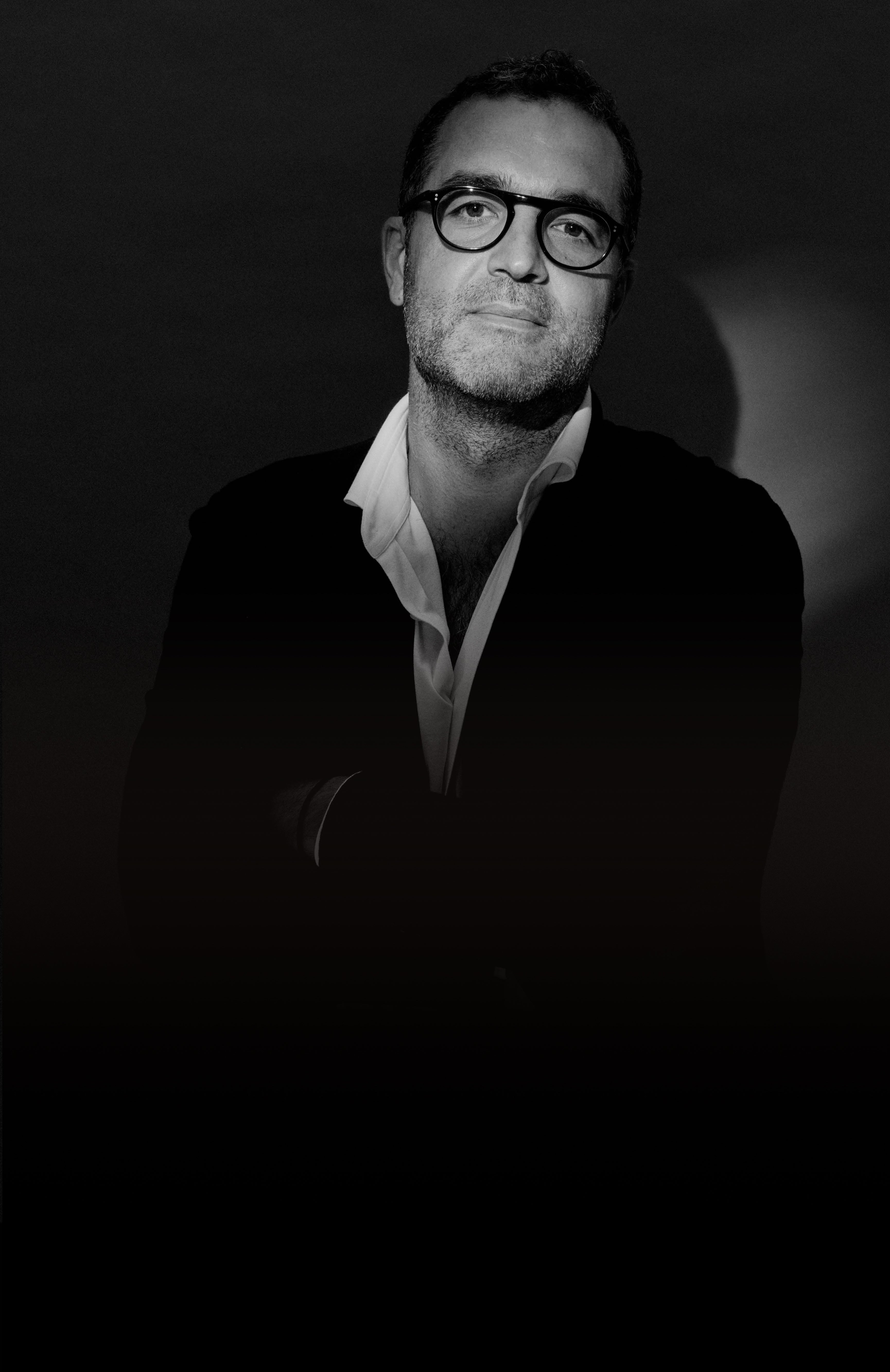 A COLLECTOR FROM A YOUNG AGE, OLIVIER HAS AMASSED AN EXTENSIVE GALLERY OF MODERN, CONTEMPORARY AND PRIMITIVE ART, FROM WHICH HE DERIVES MUCH OF HIS DESIGN INSPIRATION. THIS LED HIM, ALONG THE WAY, TO JOIN AN INVESTOR GROUP WITH A LARGE STAKE IN SOTHEBY'S AND SECURE A SEAT ON ITS BOARD OF DIRECTORS. WITH HIS HELP OVER THE SPAN OF FOUR YEARS, THE VENERABLE AUCTION HOUSE WAS ABLE TO SHIFT INTO THE MODERN DIGITAL COMMERCIAL SPACE.
IN 2020, OLIVIER TOOK THE HELM AND CONTROL OF HIS FAMILY'S BUSINESS, NOW RENAMED REZA, AND OFFICIALLY RELOCATED ITS HEADQUARTERS FROM PARIS TO NEW YORK. TODAY, THE LEGACY ESTABLISHED BY HIS FATHER LIVES ON. HIS OWN KEEN EYE FOR CURATING GEMSTONES AND JEWELS AND ABILITY TO FORGE A UNIQUE PARISIAN-NEW YORK AESTHETIC HAS AFFORDED OLIVIER A CLEAR VISION FOR REZA'S FUTURE. RESPECT FOR ITS 90-YEAR HISTORY, ALONG WITH A FRESH, AUDACIOUS NEW OUTLOOK, WILL ENSURE A SEAMLESS CONTINUITY OF DESIGN.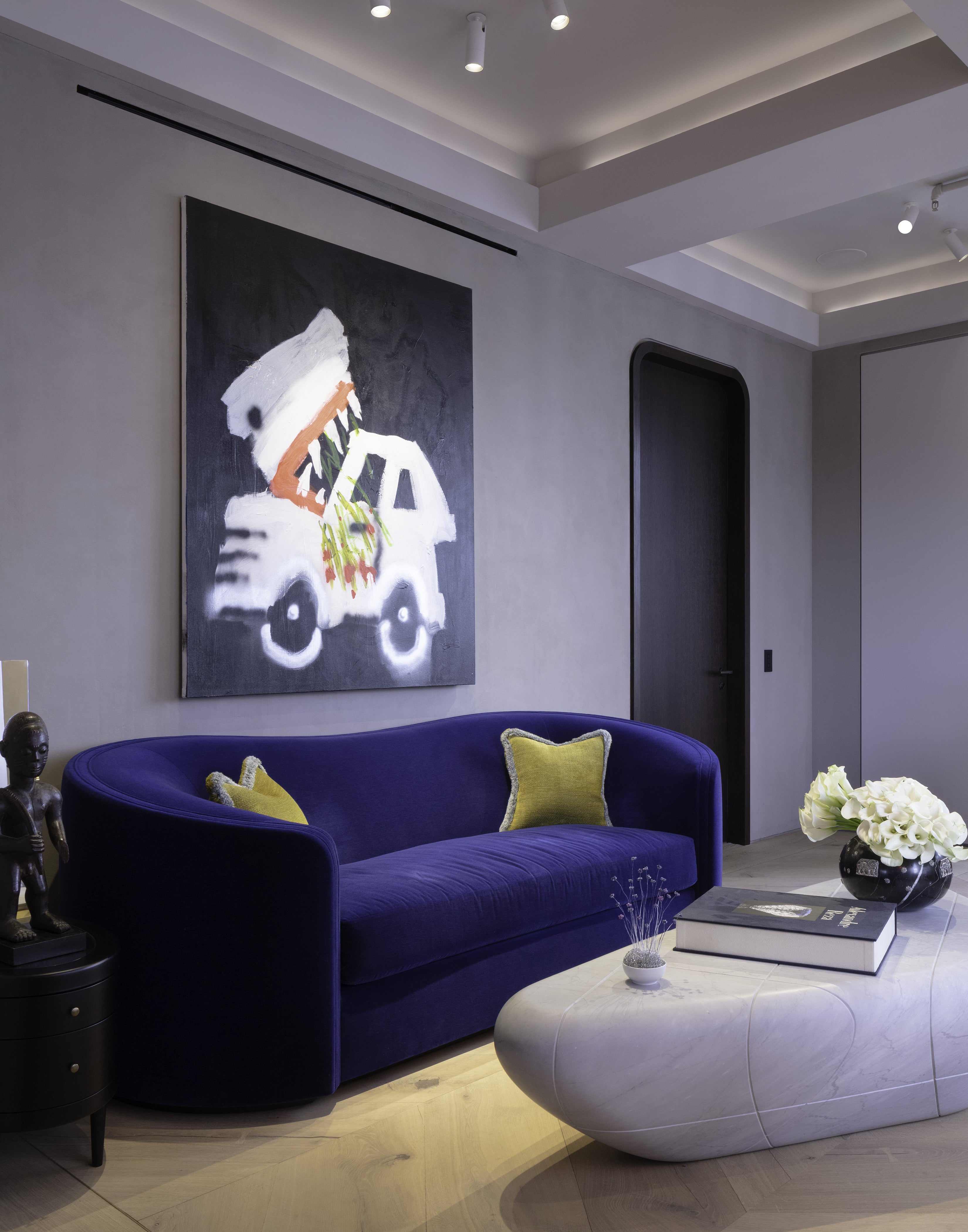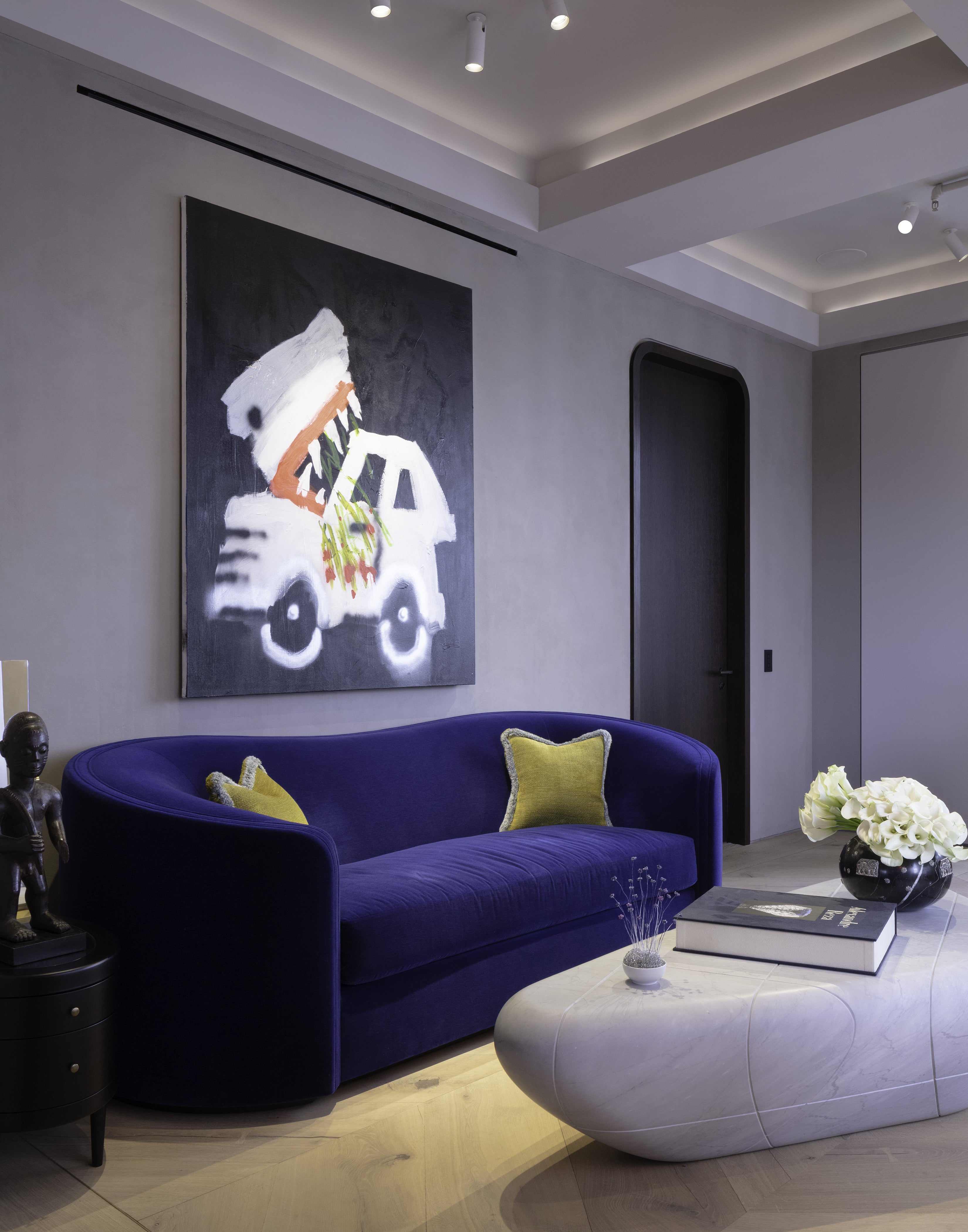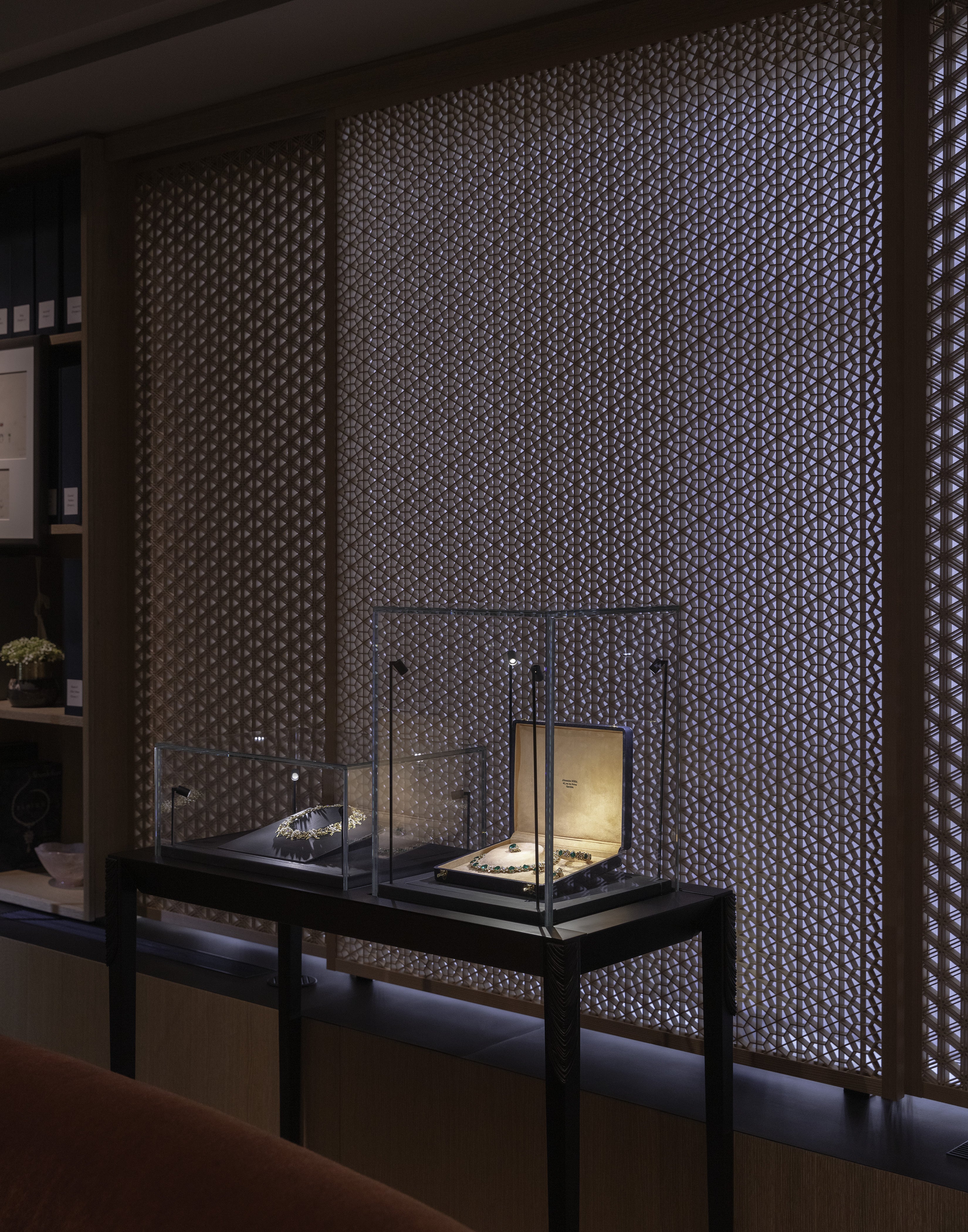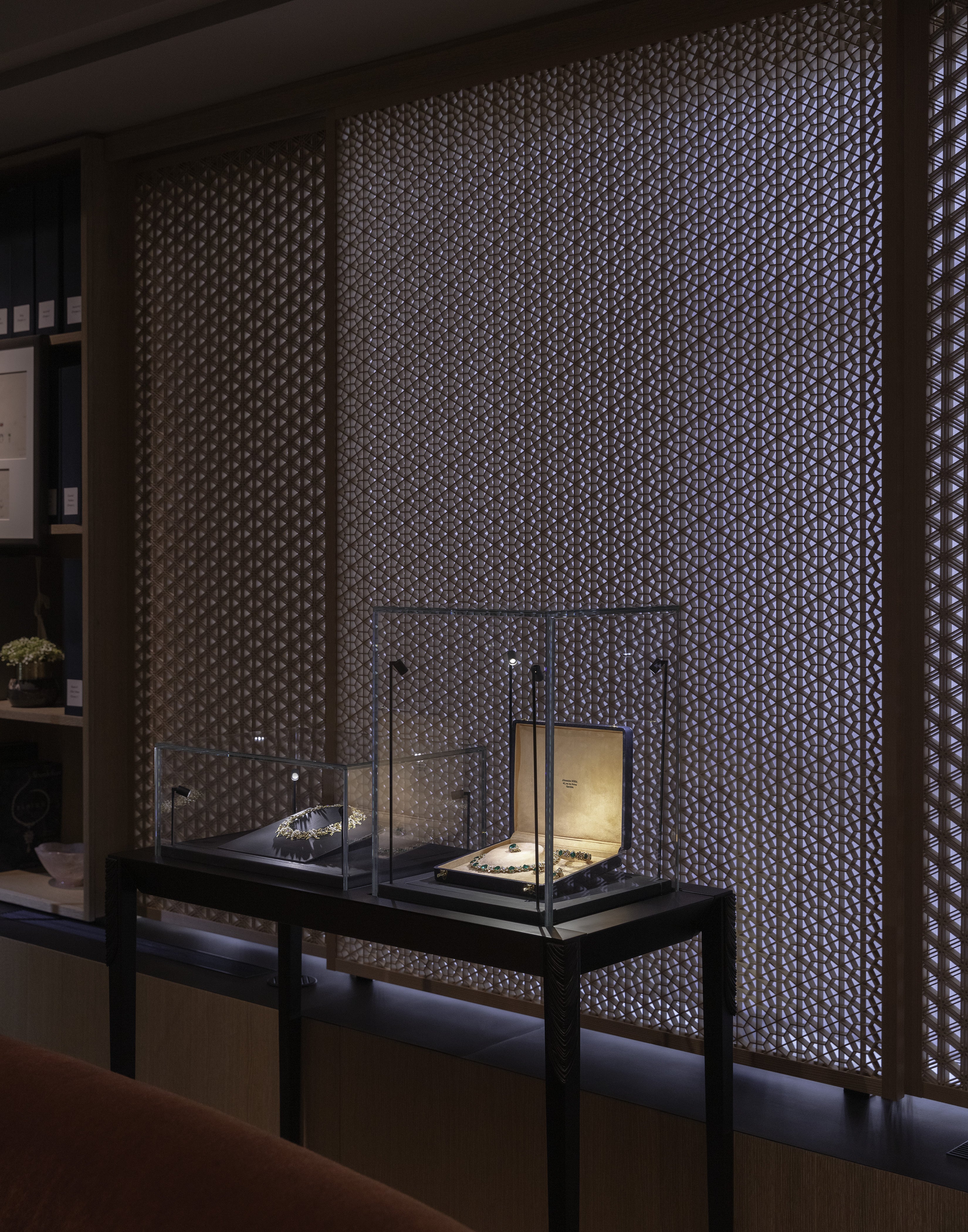 OUR BRAND VALUES ARE: CONNECTION, CONSIDERATION, INNOVATION, TRANSPARENCY & HARMONY.

WE BELIEVE THAT THE STRONGEST CONNECTIONS ARE CREATED BY A PROFOUND SYNERGY BETWEEN ALL PRESENT ELEMENTS. THE INTIMATE AND ENDURING BONDS BETWEEN OUR CREATIONS AND OUR AUDIENCE ARE FORMED THROUGH THE EVOCATIVE BEAUTY OF OUR WORK AND ITS ABILITY TO ACCENTUATE A WEARER'S INDIVIDUALITY.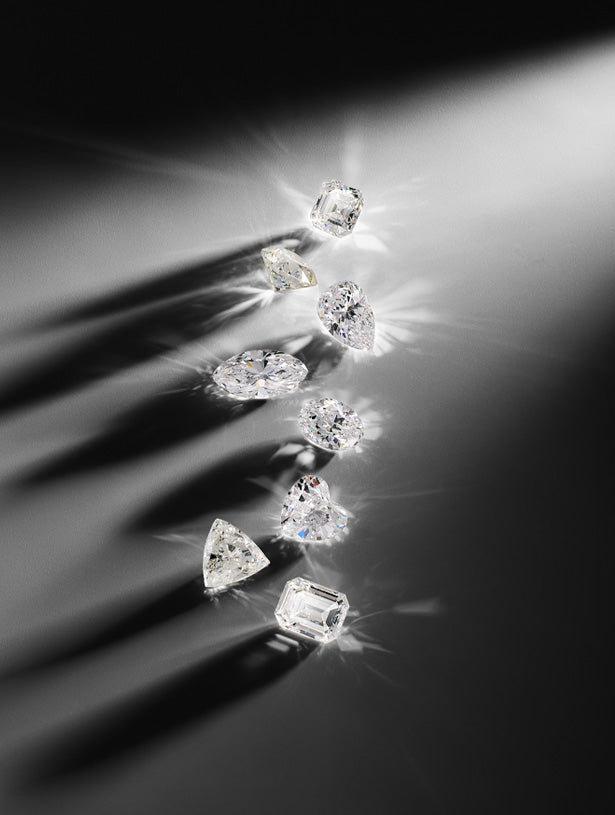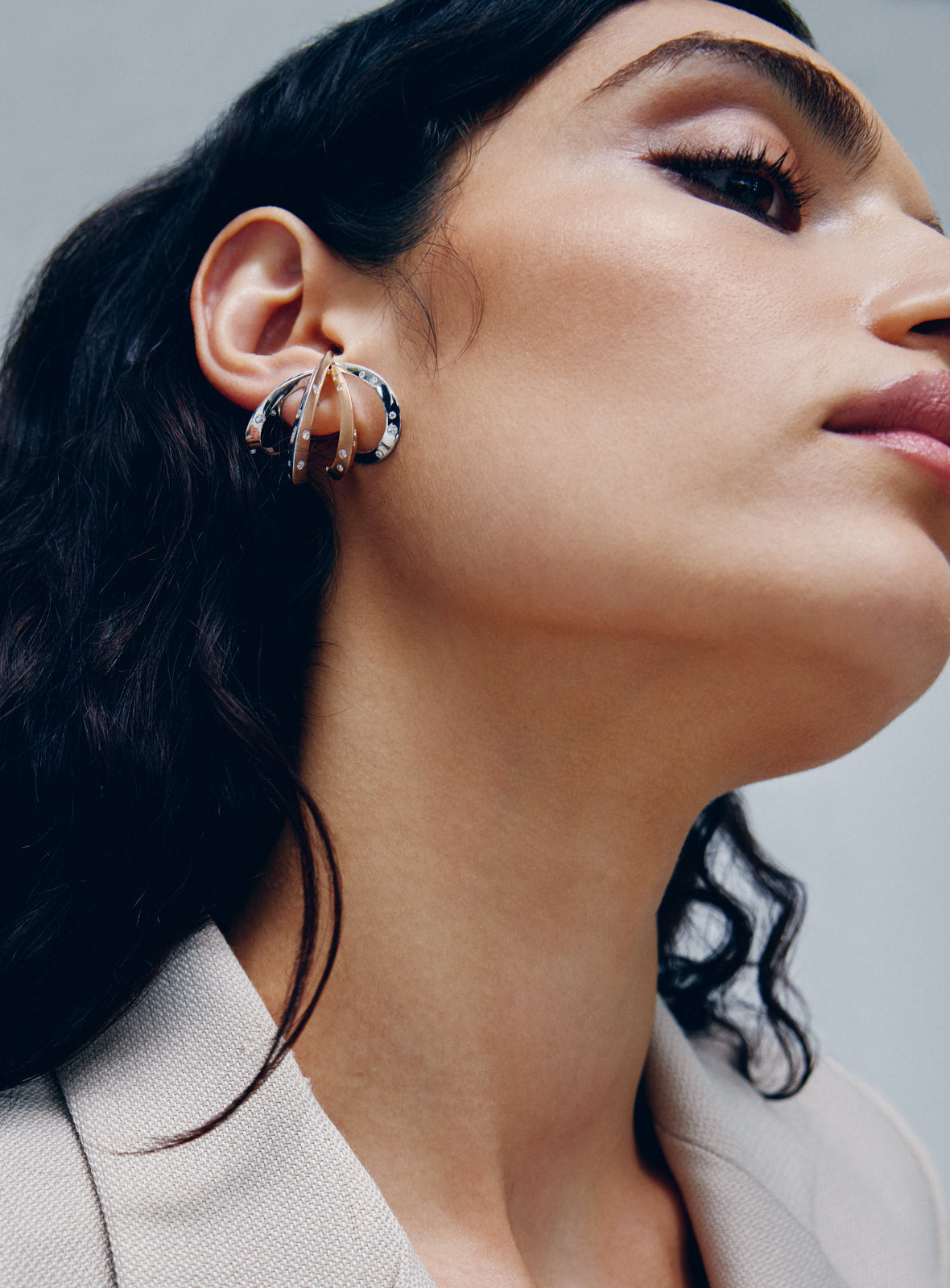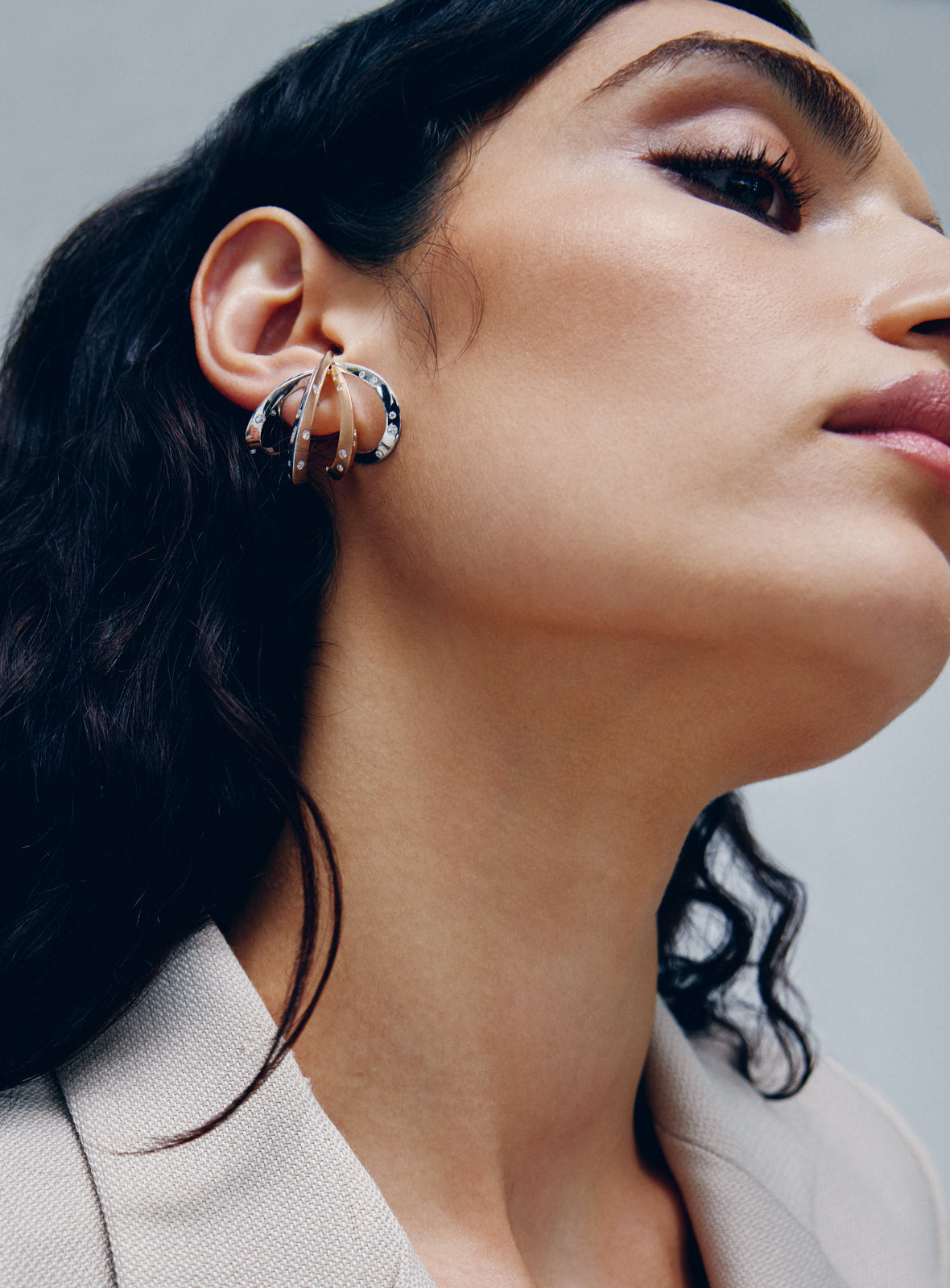 "I AM INSPIRED BY EVERYTHING AND INFLUENCED BY NOTHING."
OLIVIER REZA CEO