ALEXANDRE REZA'S COLLECTION AND JEWELRY COMPOSITIONS INTRIGUED THE WORLD OF HIGH LUXURY.
PHOTOGRAPHERS
Louise and Maria Thornfeldt
REZA'S HERITAGE JEWELS SHOT IN A NEW DARING WAY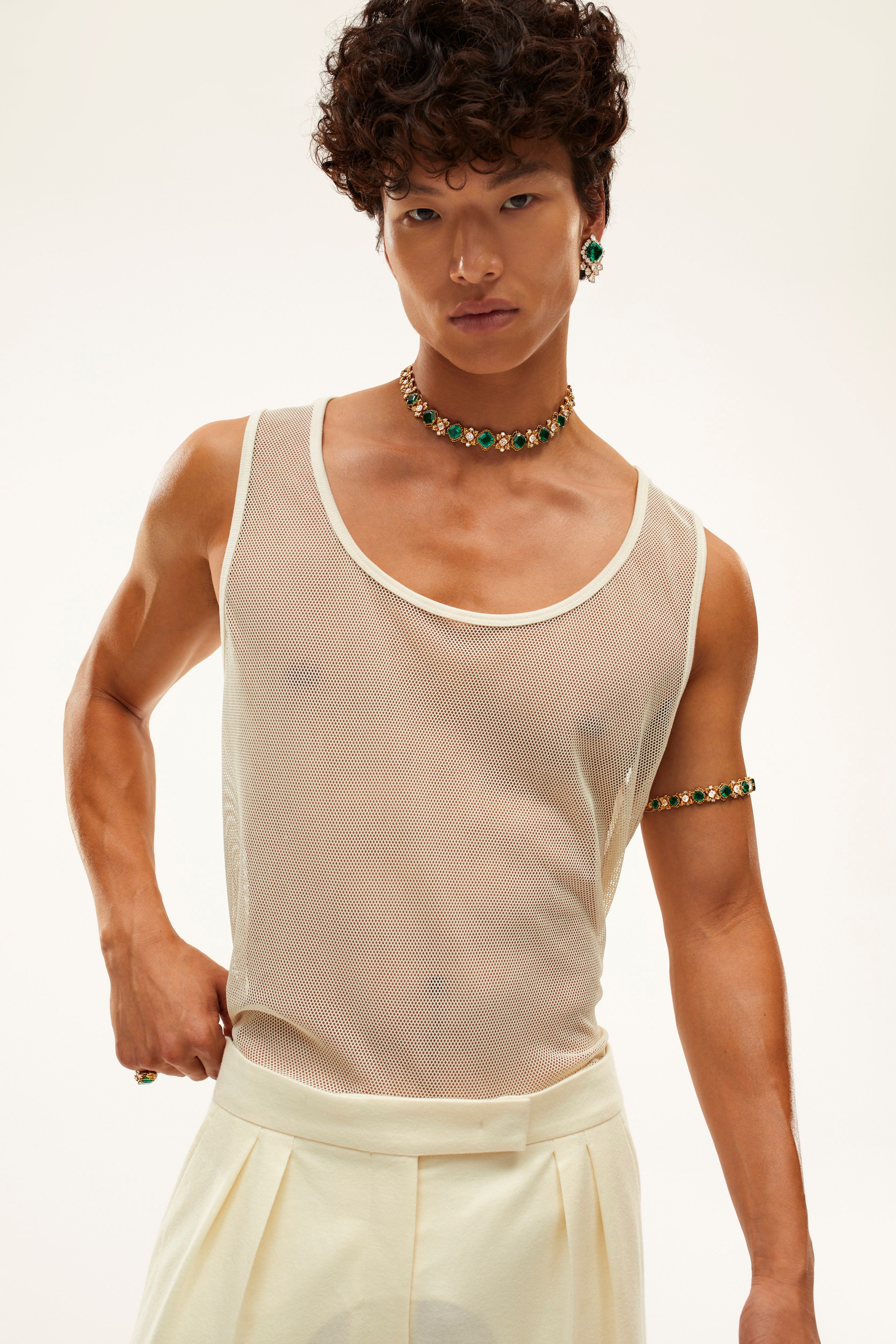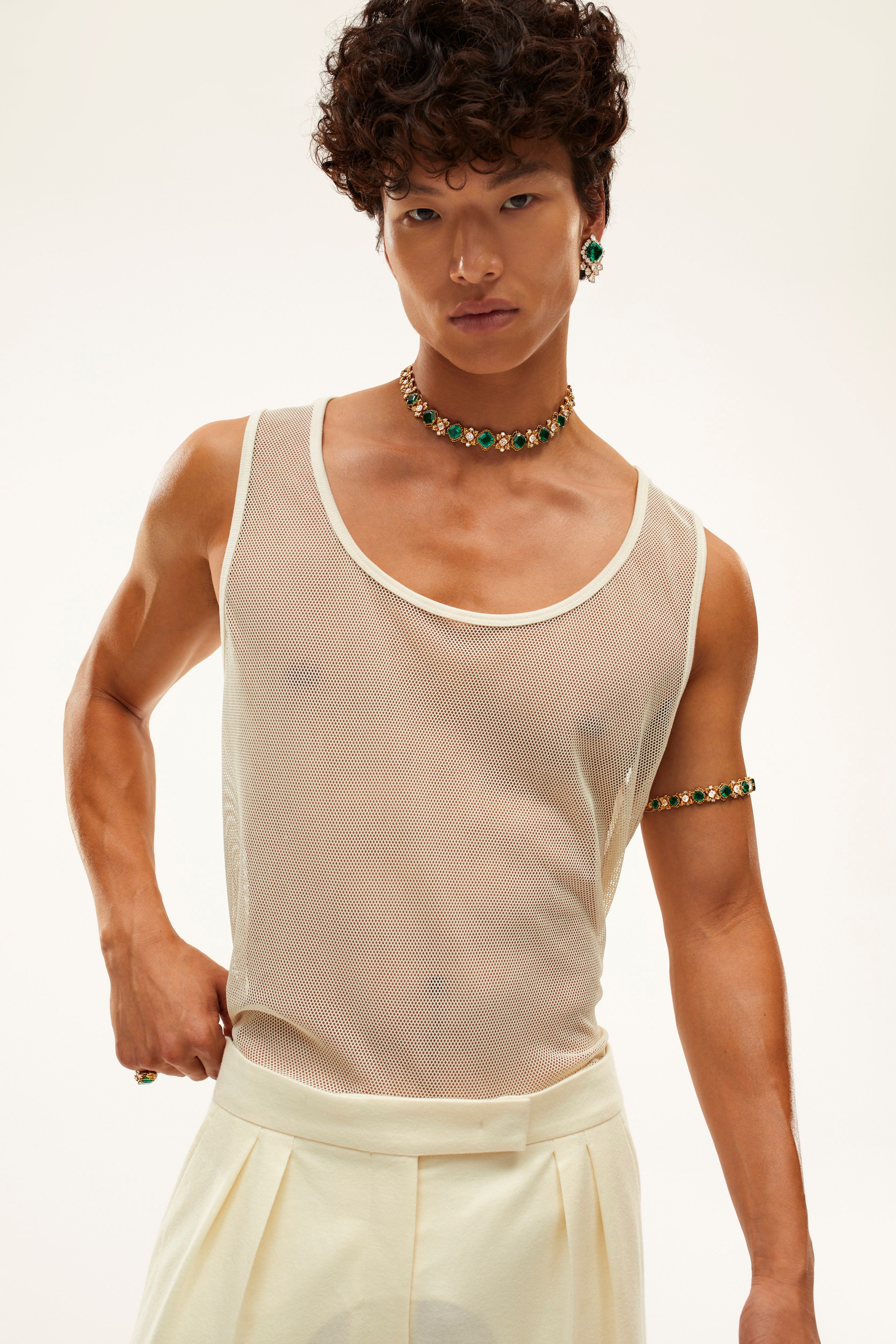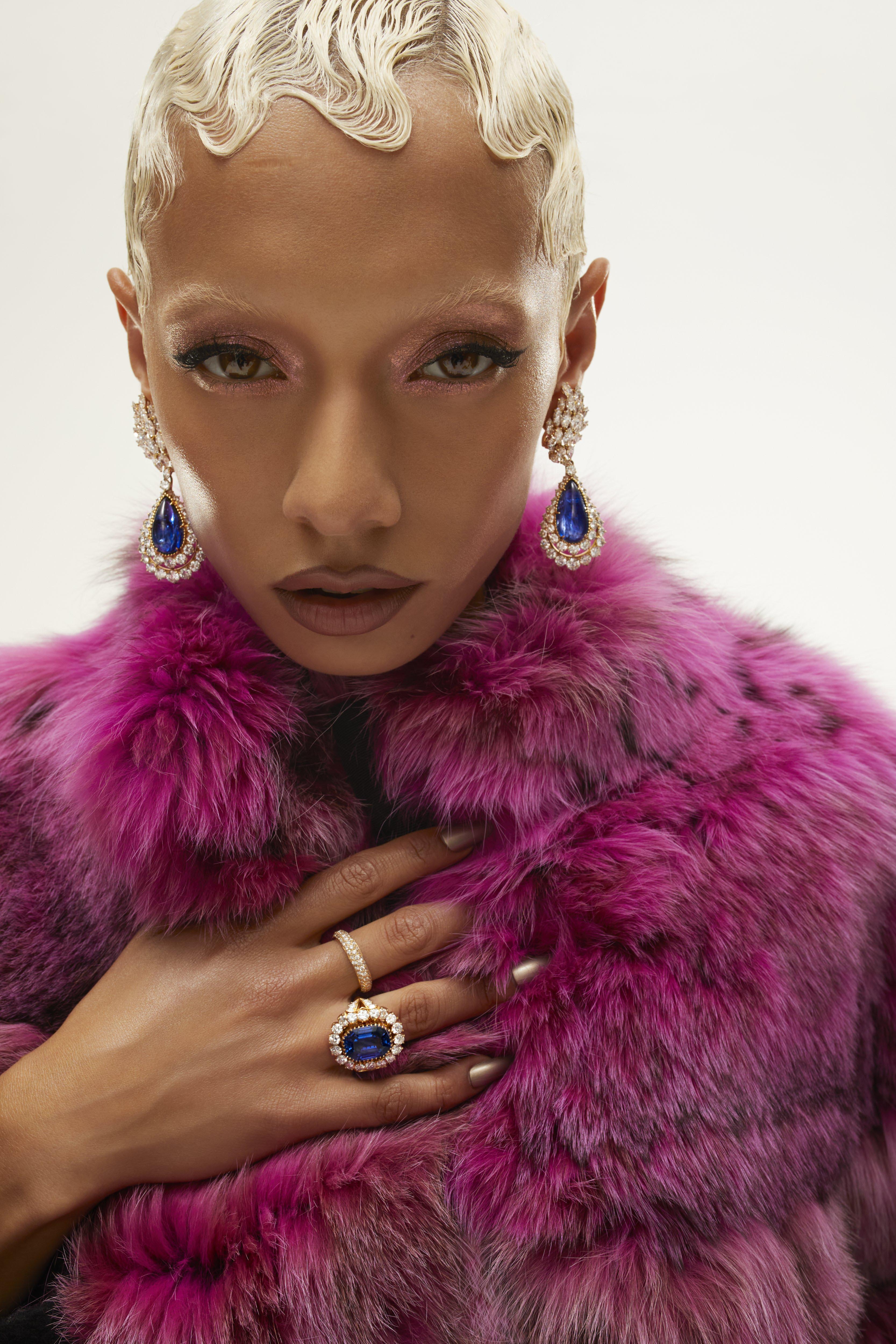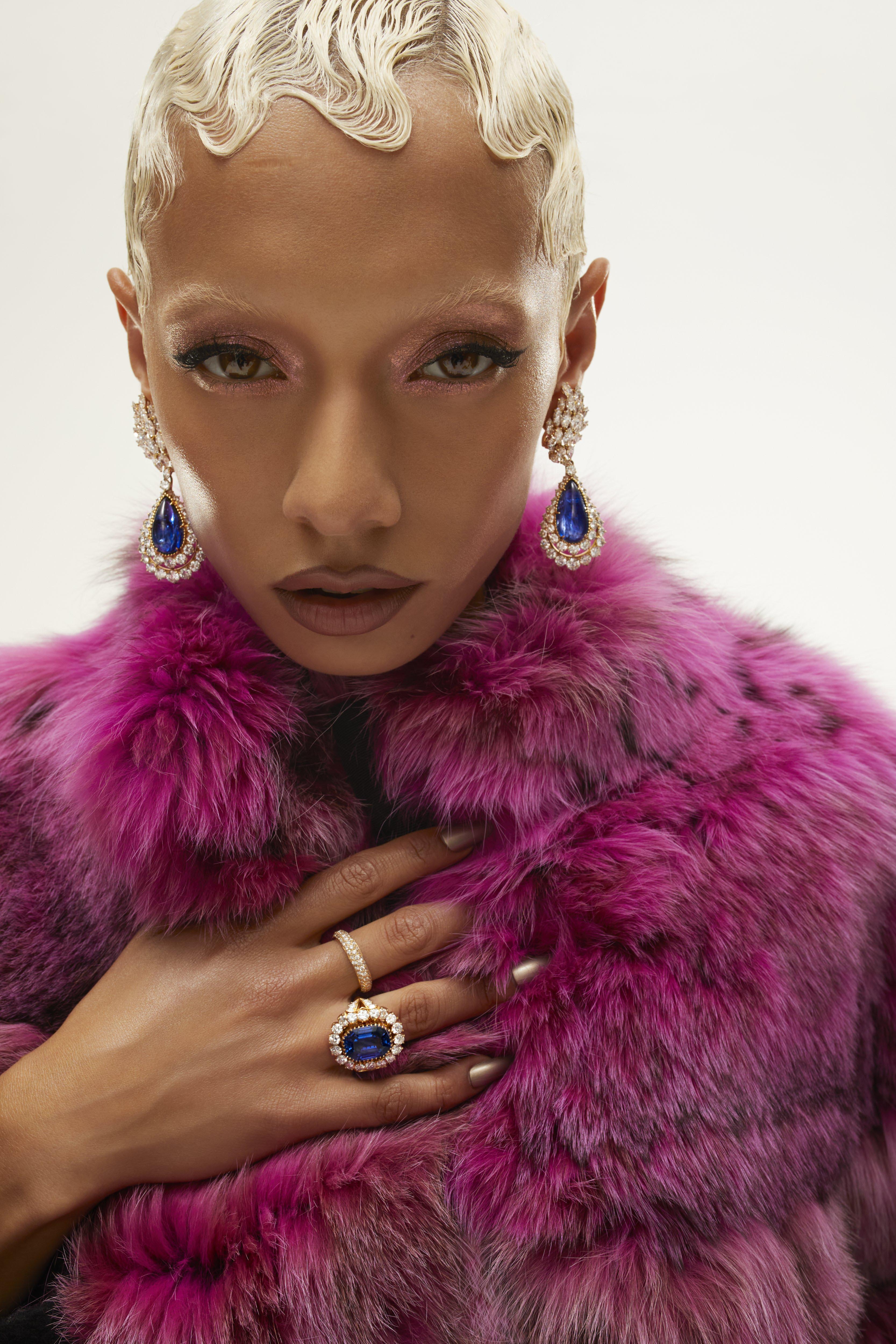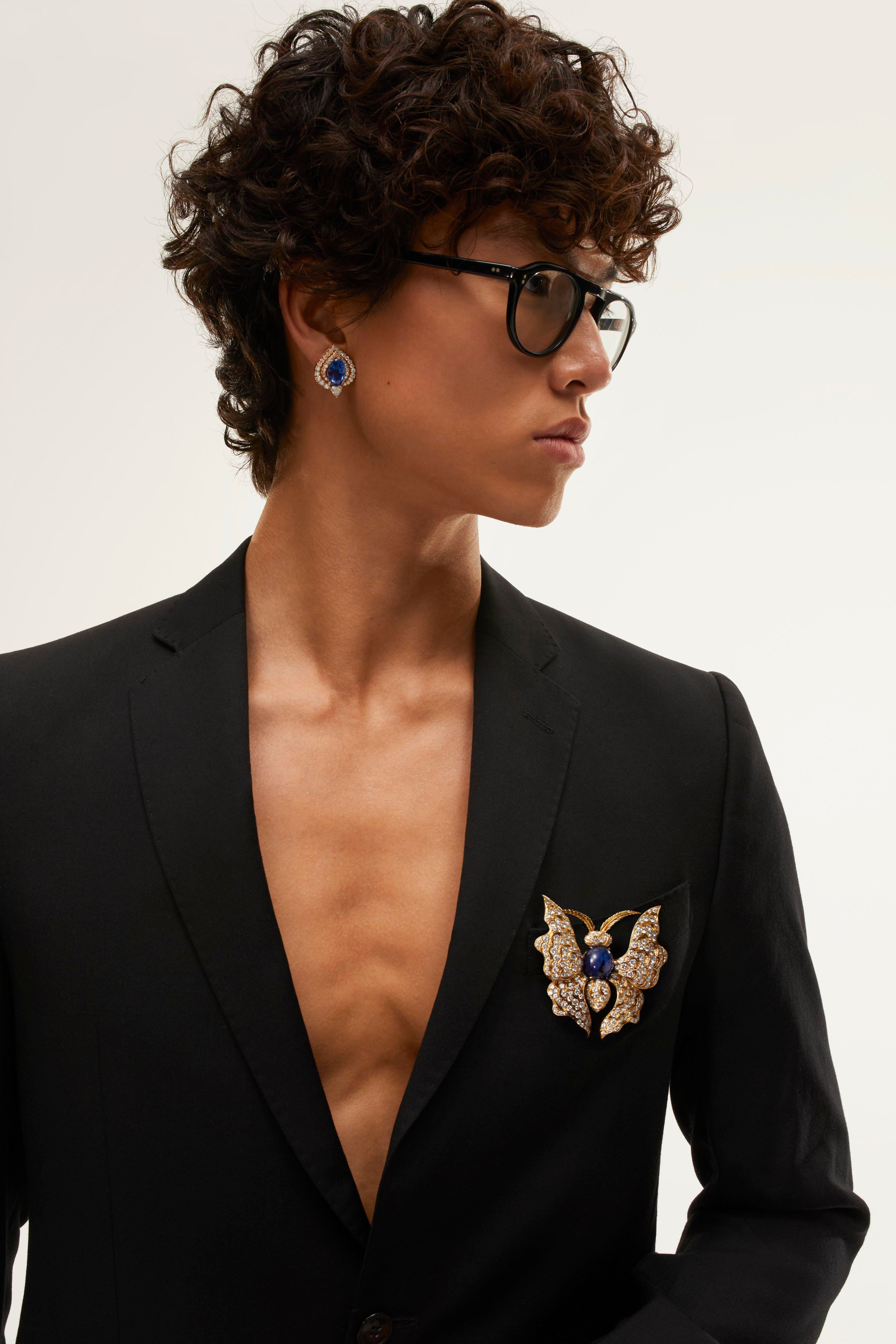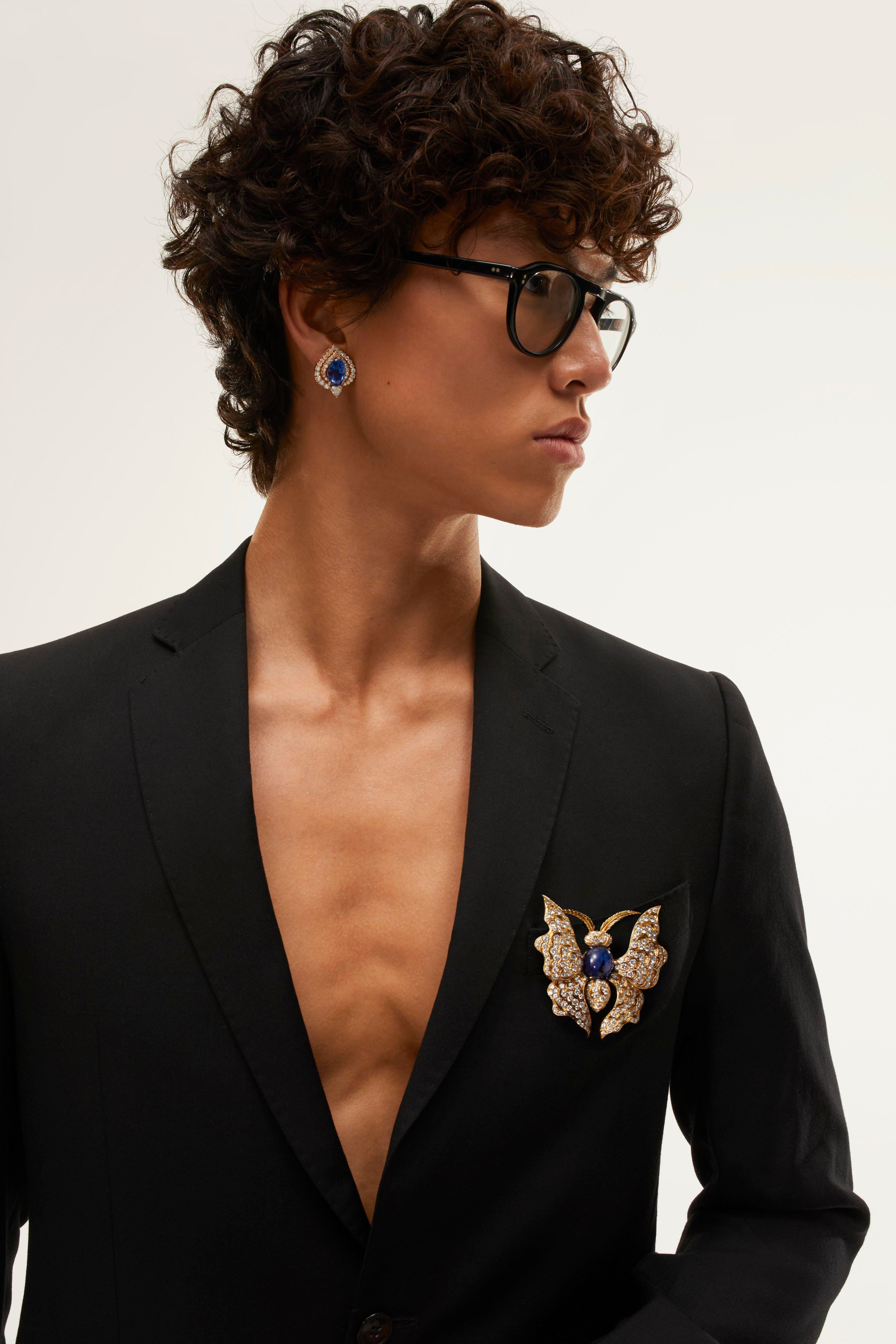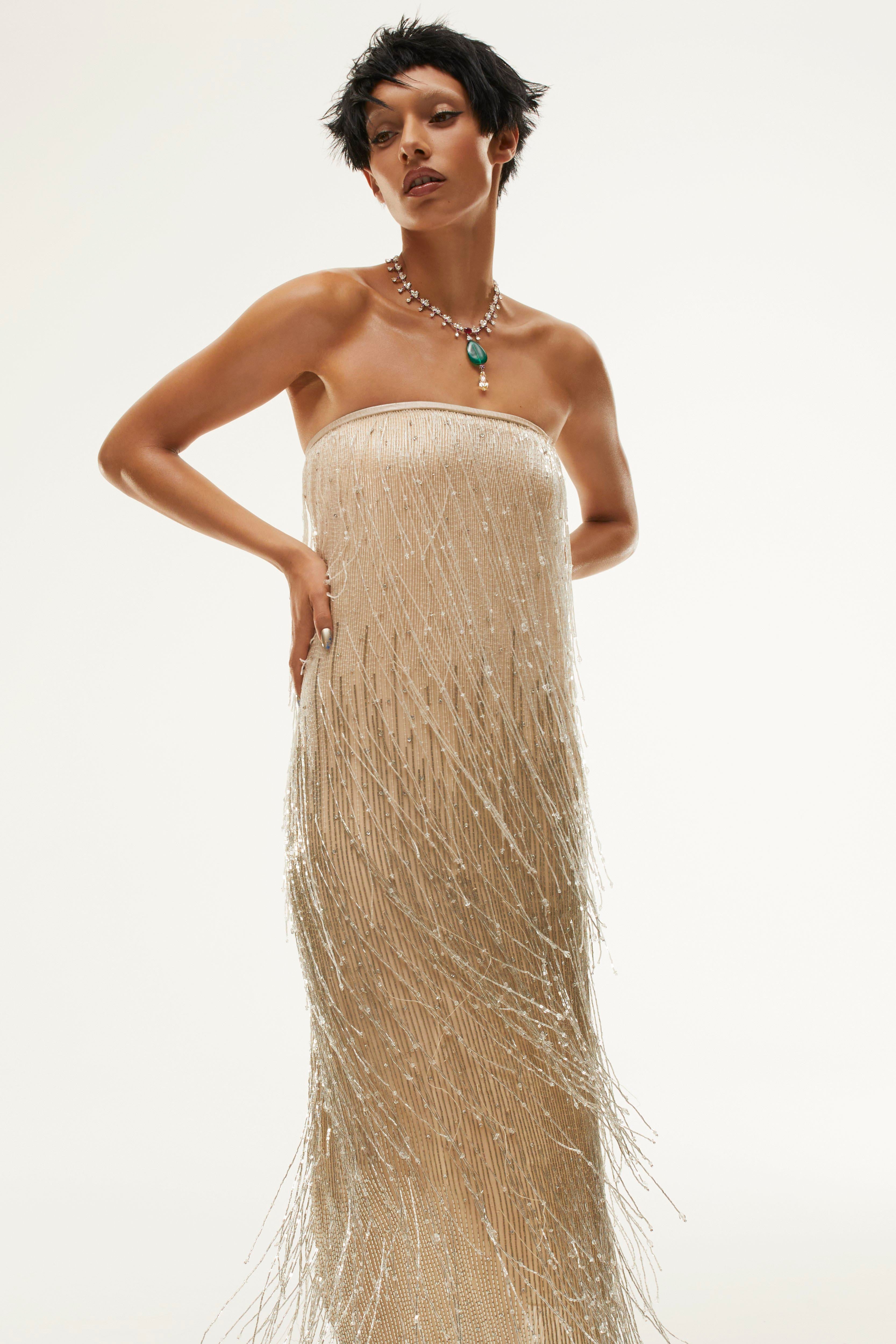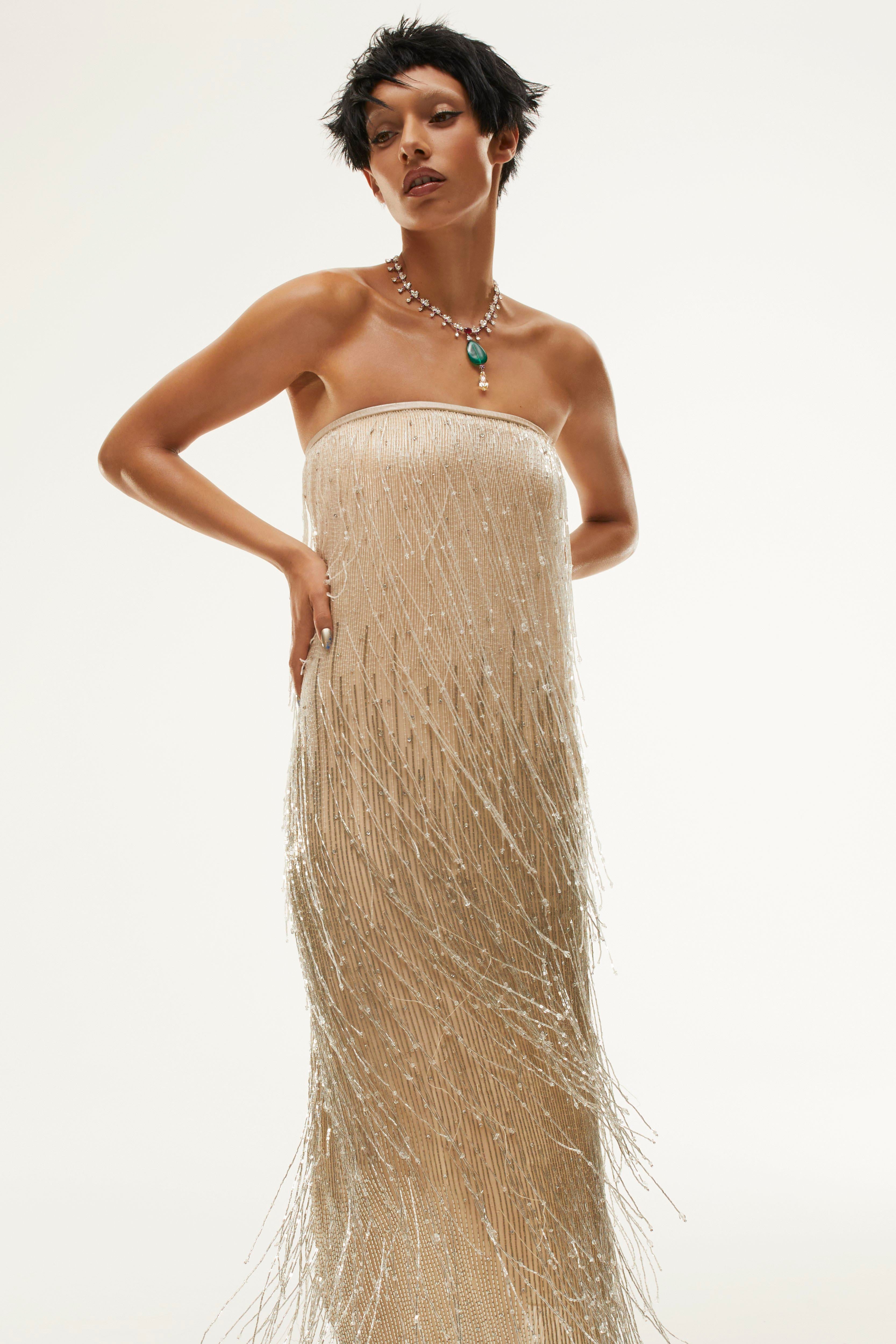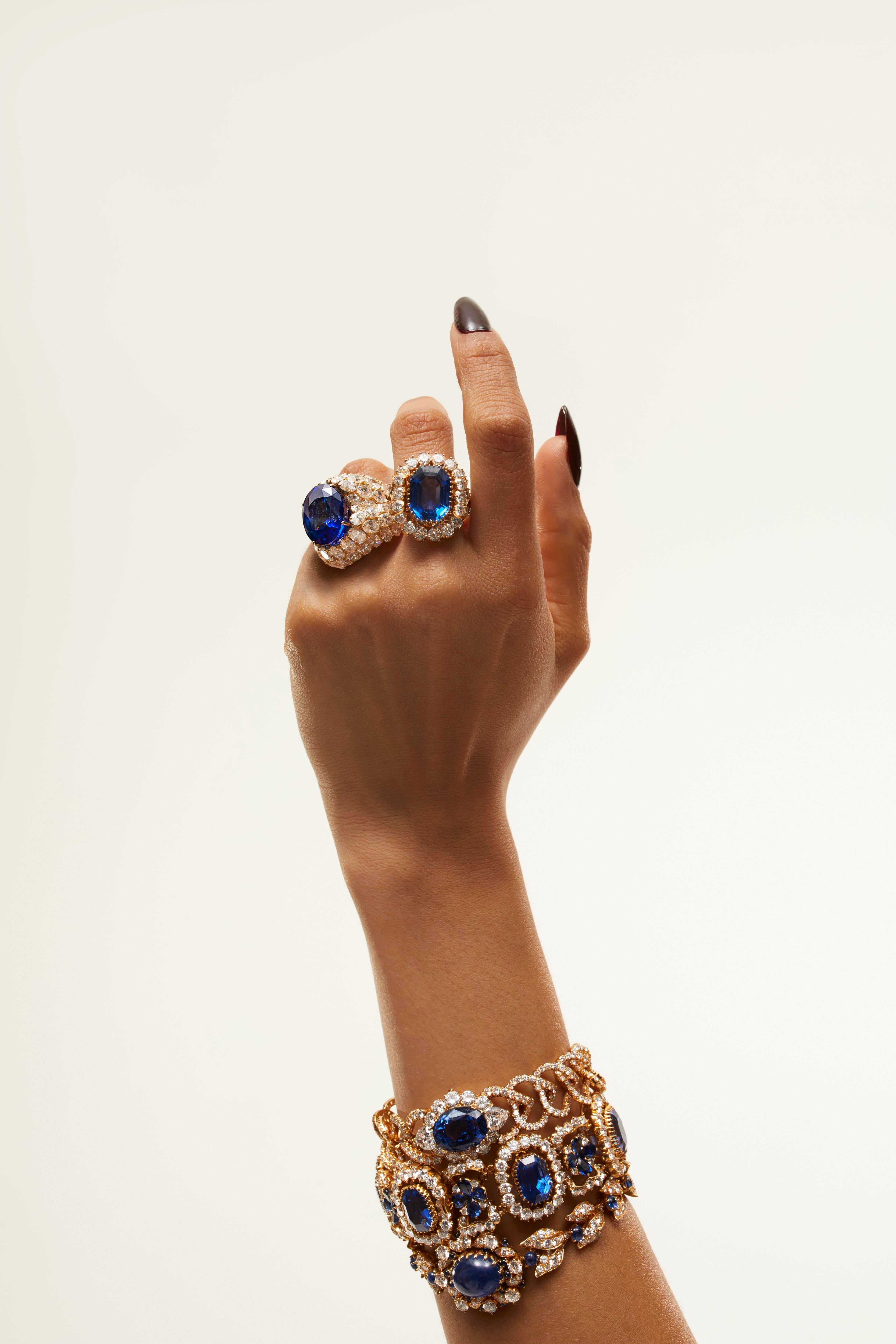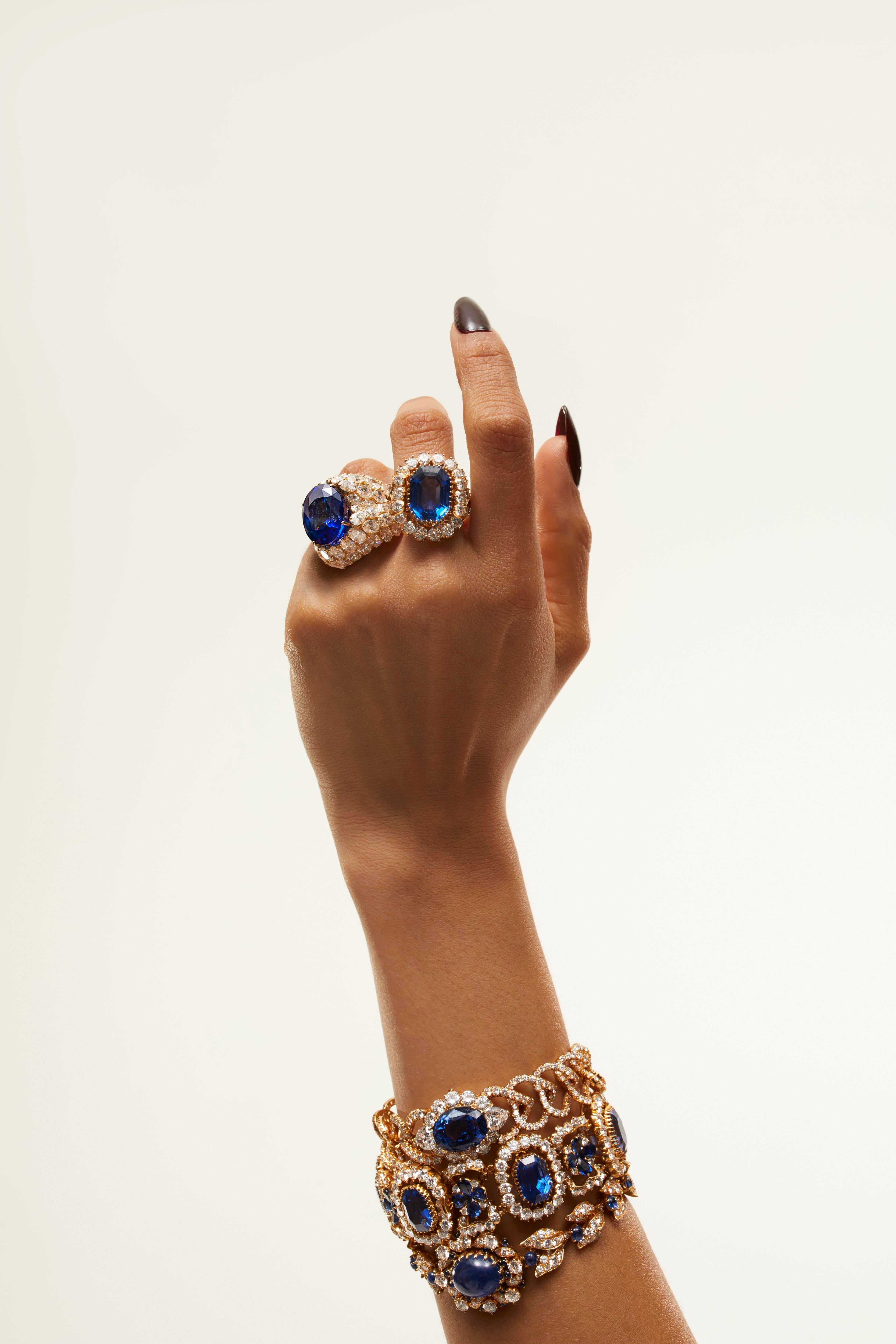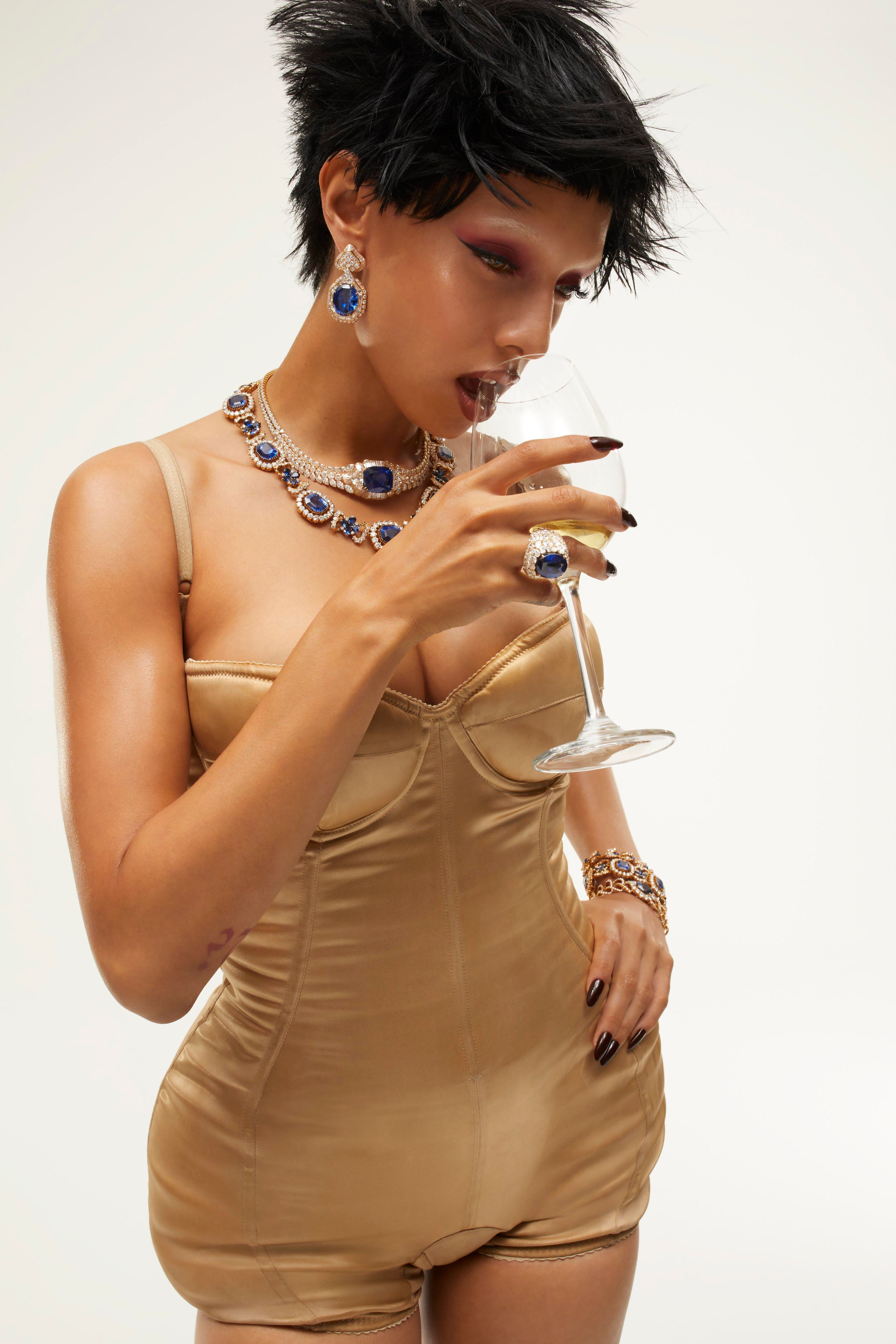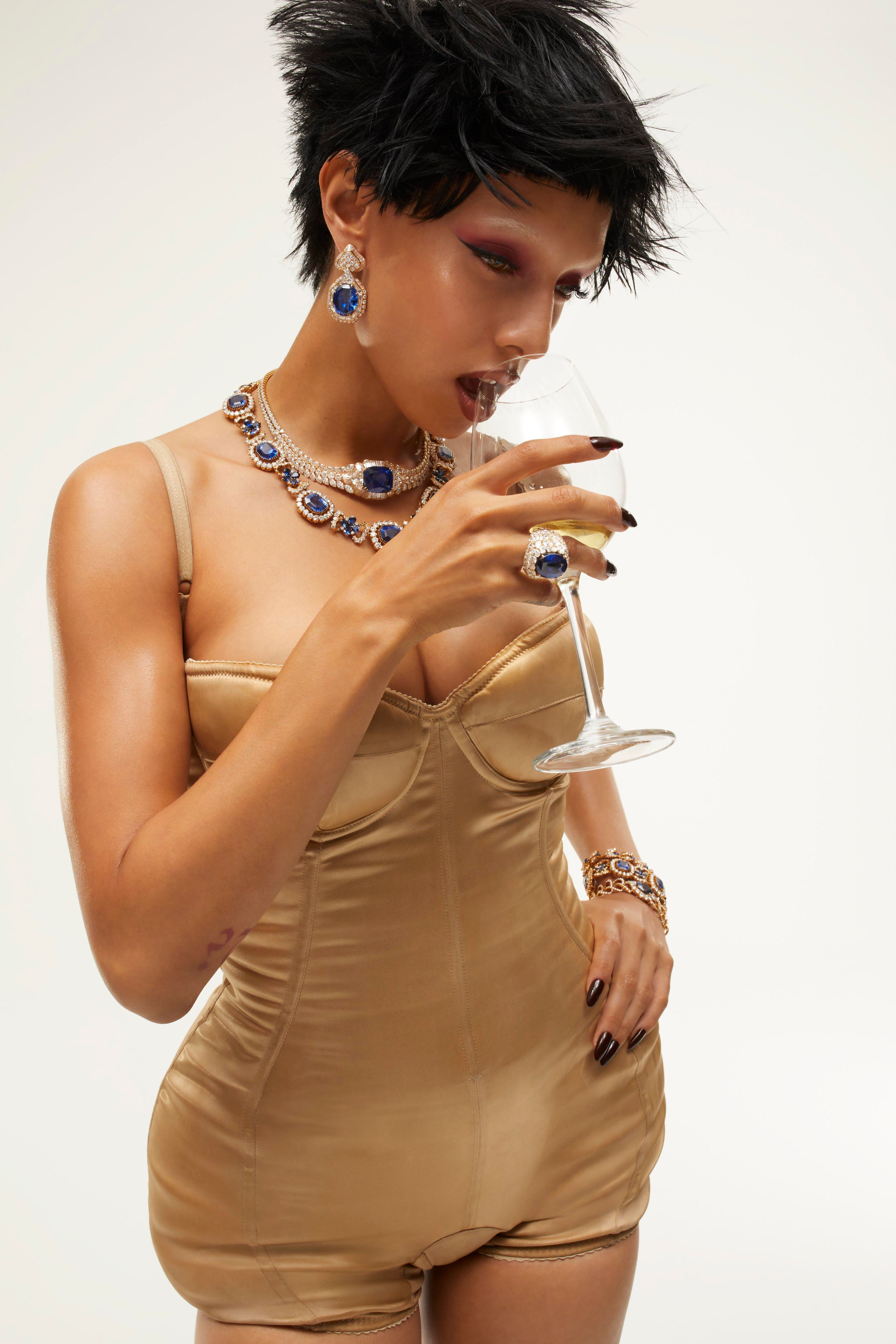 "TRULY TIMELESS JEWELRY DOES MORE THAN GRACE ITS WEARER WITH ORNATE LUSTER. IT ILLUMINATES THE MATCHLESS VIRTUES OF FLAWLESS STONES TO ELEVATE THOSE THEY ADORN TO AN EXPERIENCE OF TRUE LUXURY."
OLIVIER REZA
ALEXANDRE REALIZED THE VISION FOR WHAT WOULD BECOME ONE OF HIS MOST FAMOUS PIECES — THE LE CARCAN NECKLACE — A TRIBUTE TO HIS DEEP ADMIRATION FOR THE HISTORY AND ART OF THE RENAISSANCE. ELEVEN OLD-CUT DIAMONDS TOTALING 37 CARATS AND 154 NATURAL PEARLS, WEIGHING 70 CARATS, WERE SET ON GOLD IN AN EXACT REPLICA OF THE NECKLACE KING FRANCOIS I, A 16TH- CENTURY FRENCH KING WHO EVANGELIZED THE FRENCH RENAISSANCE, GIFTED TO HIS WIFE. THE GOLDWORK WAS A FEAT OF CREATIVITY AND SOPHISTICATION, AND IT SOLIDIFIED HIS STATUS AMONG THE WORLD OF HIGH JEWELRY AS A MASTER-CRAFT DESIGNER.