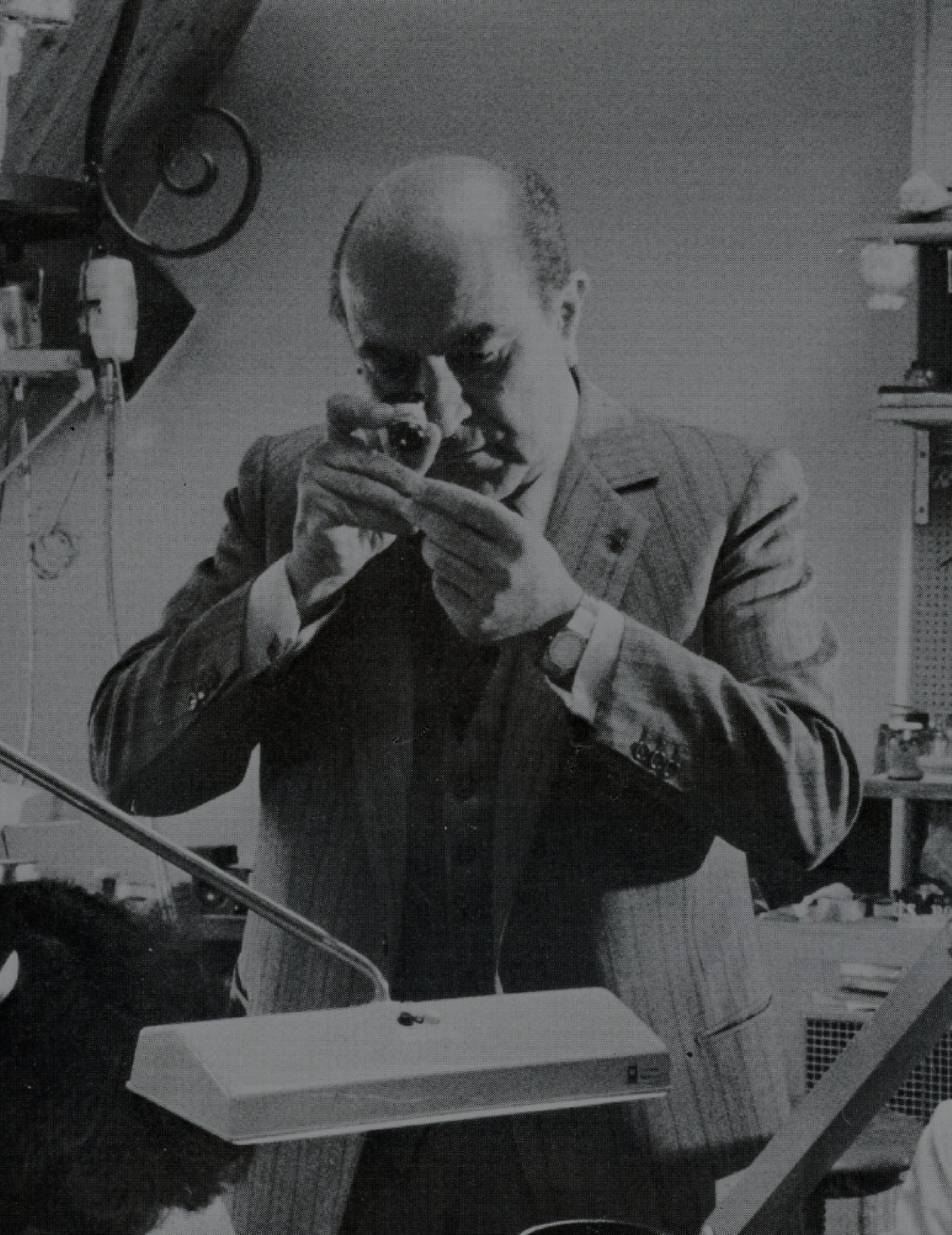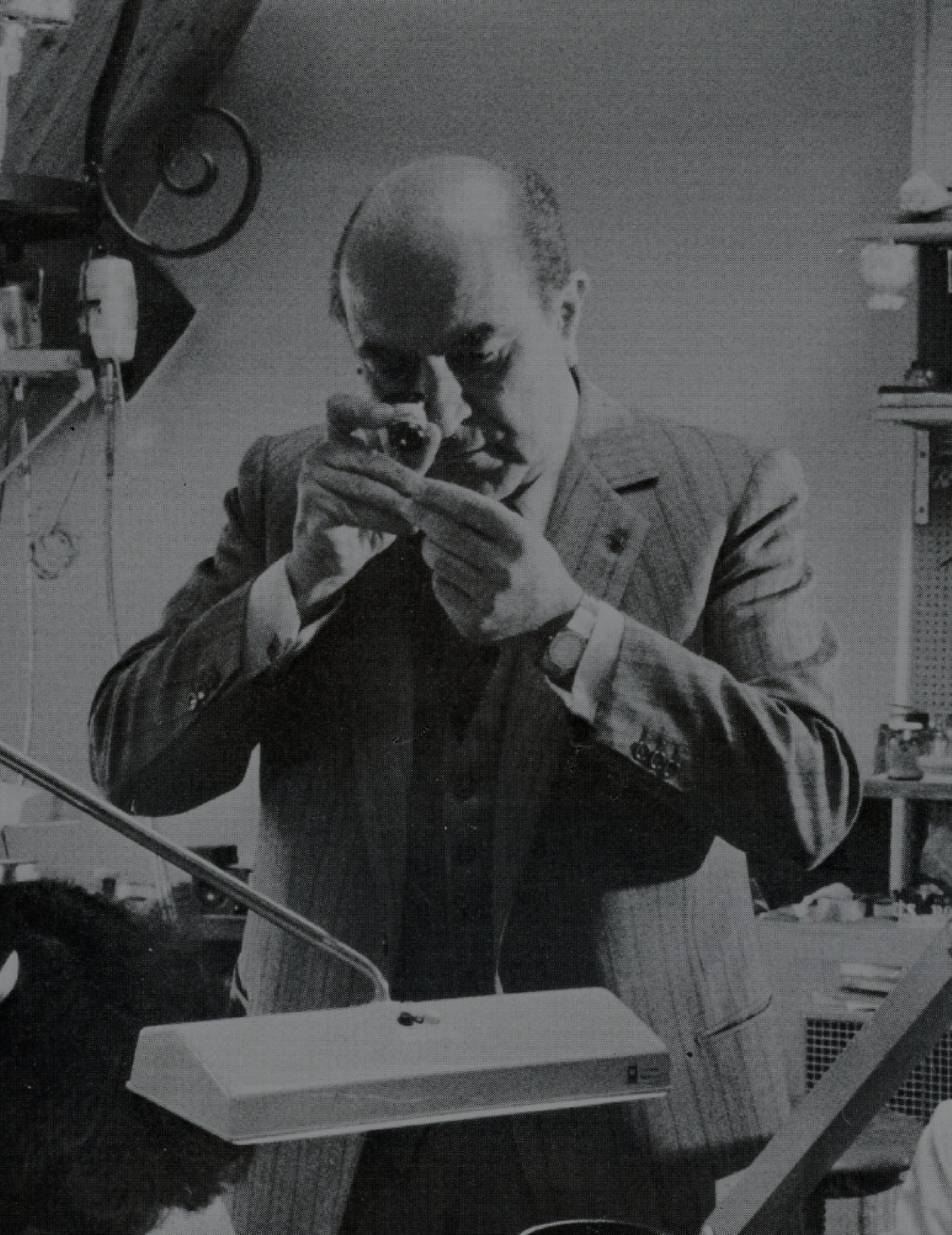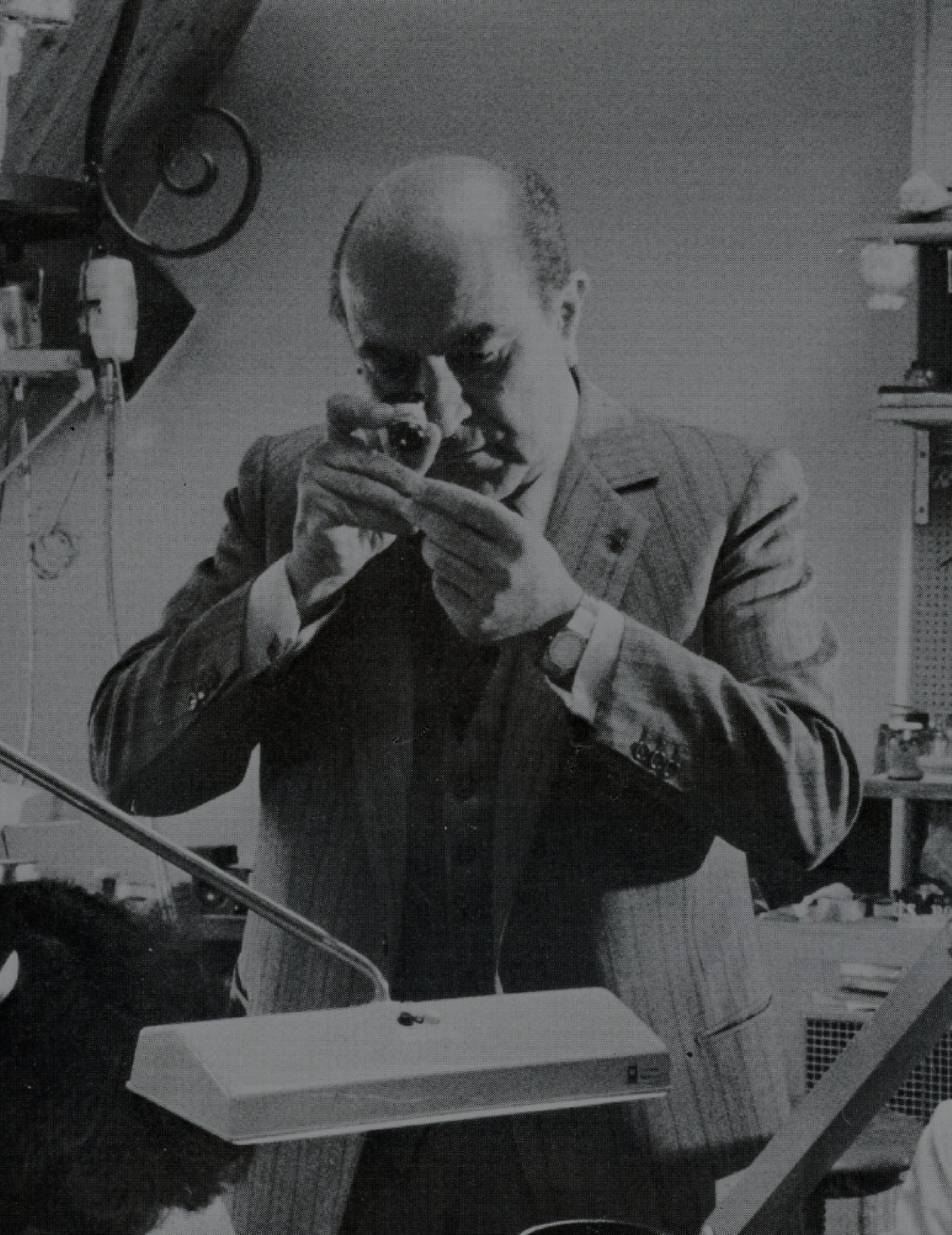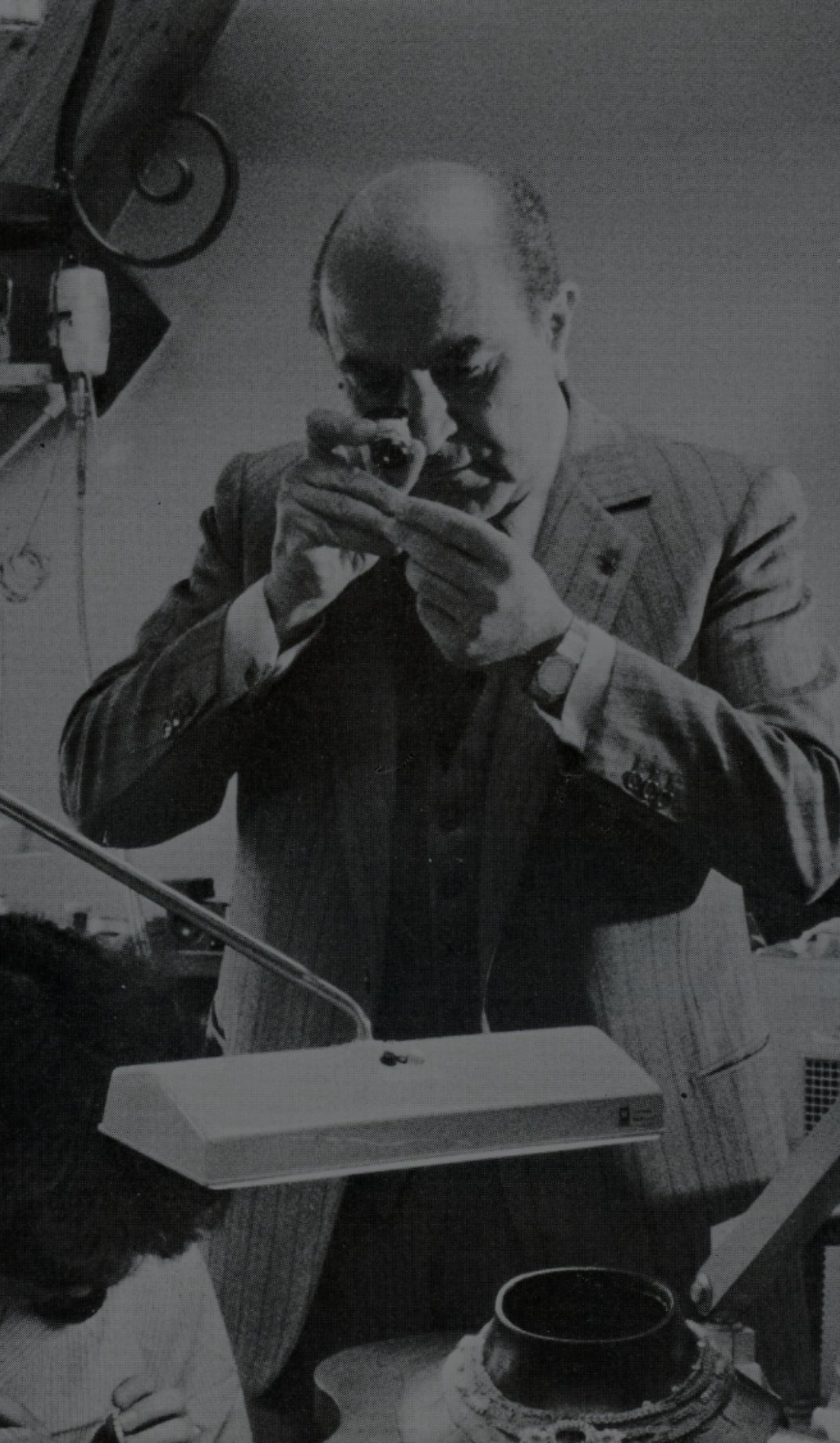 LIFE LOOKING CLOSER
ALEXANDRE REZA HAD A GIFT FOR IDENTIFYING EXTRAORDINARY GEMS.
---
WHILE ALEXANDRE'S WORK HAD TAKEN HIM DECADES, THE KNOWLEDGE AND UNDERSTANDING OF STONES THAT HE USED TO COMPLETE IT HAD BEEN FORGED OVER THE COURSE OF CENTURIES. HIS INTUITION FOR SENSING THE SUBTLE FEATURES OF STONES EMERGED FROM THE COLLECTIVE WISDOM OF HIS ANCESTORS — AN INHERITANCE FROM A LONG LINE OF TRADERS AND CRAFTSMEN WHO PERFECTED AND PASSED THE PRACTICE FROM GENERATION TO GENERATION. HE WAS MORE THAN A MASTER JEWELER — HE WAS THE CUSTODIAN OF A HERITAGE AND LEGACY BUILT FROM AN EXPERTISE IN GEMS.

THE ROOTS OF THE REZA HERITAGE BEGAN 700 YEARS BCE, WHEN A GROUP OF ISRAELITES WERE CAST FROM THE ANCIENT SETTLEMENT OF SAMARIA TO THE CITIES OF MEDEA AND PERSIA IN MODERN IRAN. IN 1739, NADIR SHAH AFSHAR, THE EMPEROR OF PERSIA, EMBARKED ON A CONQUEST OF INDIA, RETURNING WITH THE LUSCIOUS GEMSTONES AND JEWELRY OF THE NEIGHBORING MUGHAL TREASURY. IN NEED OF TRUSTWORTHY AND LOYAL CUSTODIANS, THE SHAH ASSIGNED 40 MASHHADI MEMBERS OF THE JEWISH DIASPORA TO LOOK AFTER HIS TREASURE, INCLUDING THE ANCESTORS OF REZA.

IN 1885, MORE THAN A CENTURY AFTER BEGINNING THE PRACTICE, AGADJAN GADALIA-REZA, THE FATHER OF ALEXANDRE REZA, WAS BORN, IMMERSED BY BIRTHRIGHT INTO A LIFE OF GEMS.
ALEXANDRE REZA (THIRD FROM LEFT) WITH HIS BROTHER, JEAN (FAR LEFT), FATHER, AND HALF-BROTHER, JOSEPH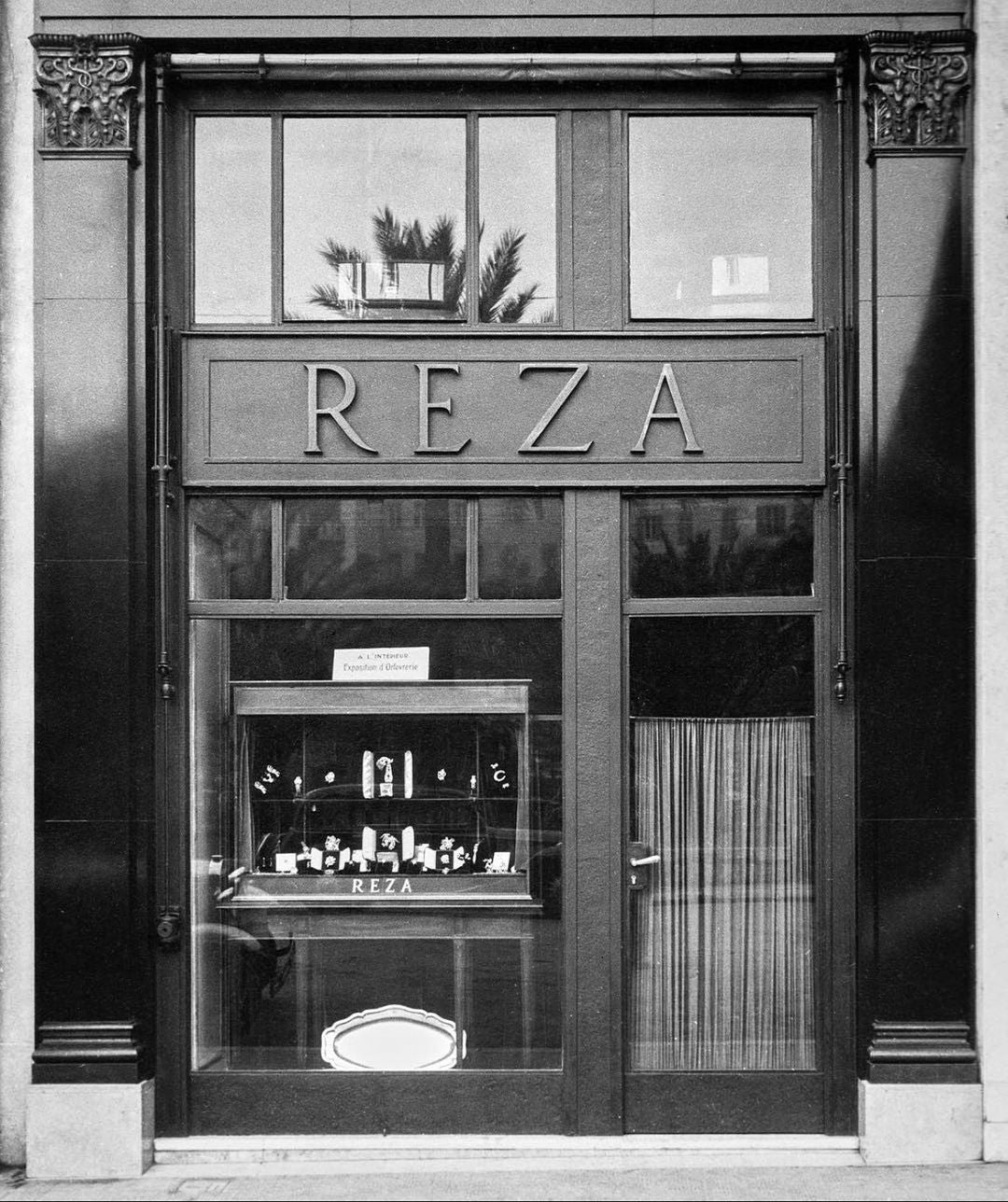 ALEXANDRE REZA'S FIRST STORE ON RUE DE FRANCE, NICE IN THE 1940S
ALEXANDRE WAS IMMERSED IN GEMS AT AN EARLY AGE. WHEN HE WAS OLD ENOUGH TO WORK, HE TENDED MINOR RESPONSIBILITIES IN HIS FATHER'S STORE LIKE CLEANING THE STOCK AND POLISHING AND ARRANGING JEWELS IN SHOWCASE WINDOWS. HE OBSERVED AND ABSORBED THE ANCESTRAL LESSONS OF MASHHADI TRADITION, DEVELOPING A KEEN SENSE FOR THE SPLENDOR OF TRULY UNIQUE STONES.

ALEXANDRE CONTINUED TO WORK WITH HIS FATHER UNTIL THE AGE OF EIGHTEEN, WHEN HE BECAME THE SOLE OWNER OF THE FAMILY BUSINESS. IN THE 1950S REZA TURNED HIS DISCERNING EYE TOWARDS OLD OR SECOND-HAND JEWELRY AROUND EUROPE. HE BOUGHT PIECES WITH STONES THAT HE SENSED HAD MORE POTENTIAL, RECUT THEM TO IMPROVE THEIR PURITY AND QUALITY, AND SOLD THEM FOR PROFIT IGNITING A CYCLE OF INCREMENTALLY INCREASING CAPITAL AND STOCK. BY 1958 HE AMASSED ENOUGH STOCK TO EXPAND HIS BUSINESS BEYOND NICE INTO PARIS, OPENING UP AN OFFICE IN THE PARISIAN DIAMOND DISTRICT AND BRINGING THE FIRST INTRODUCTION OF REZA AND HIS PENCHANT FOR GEMS TO THE WIDER JEWELRY WORLD.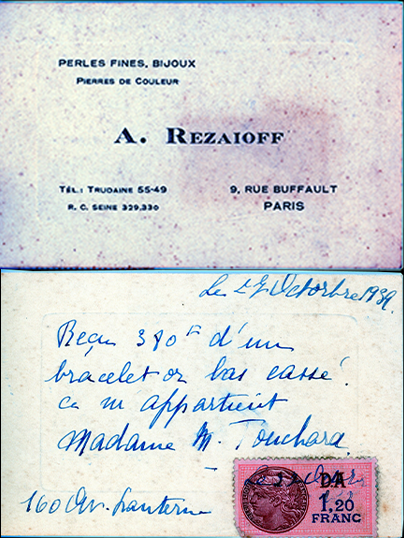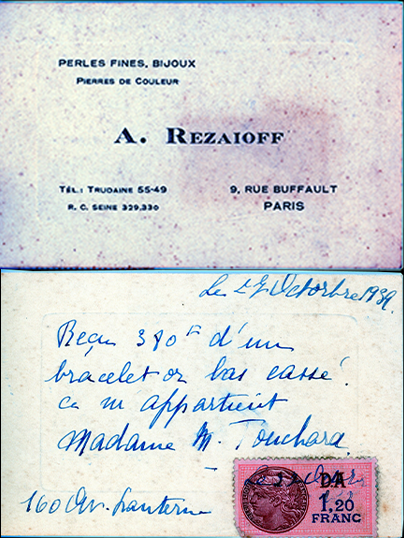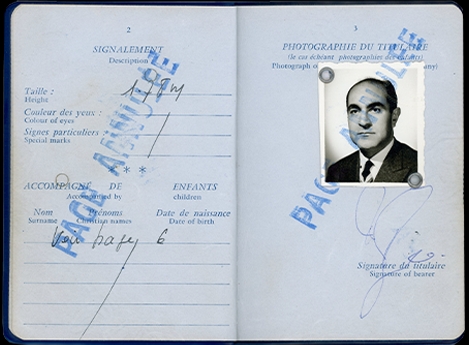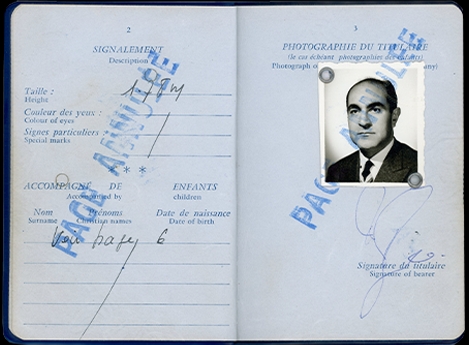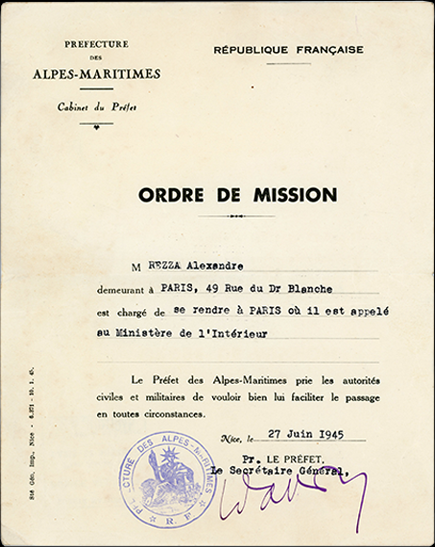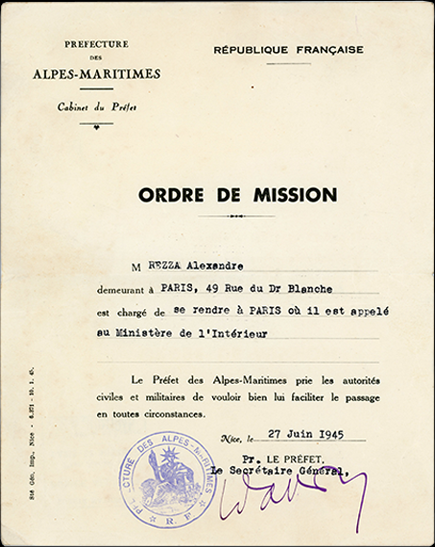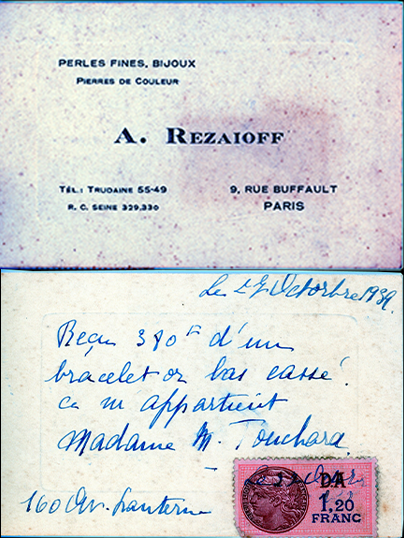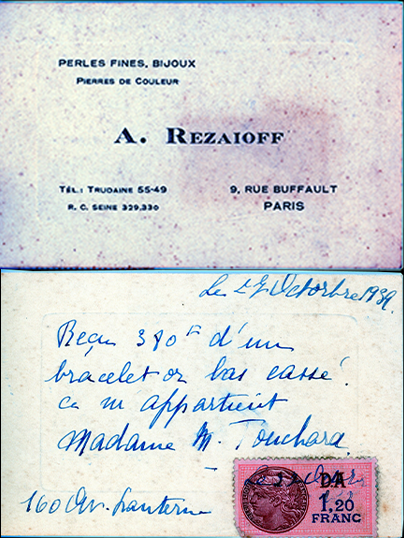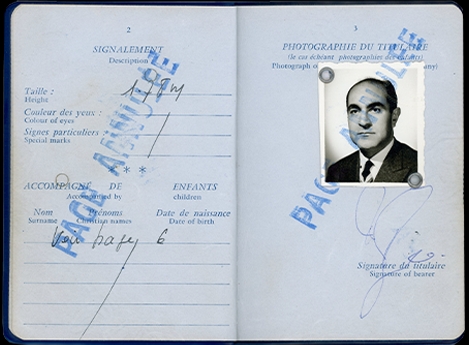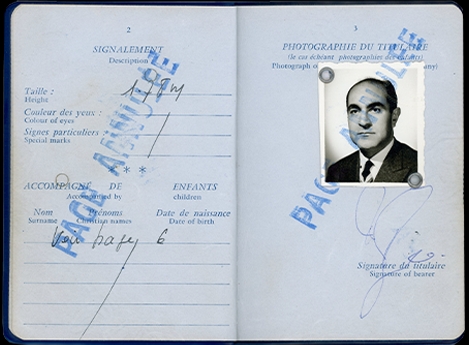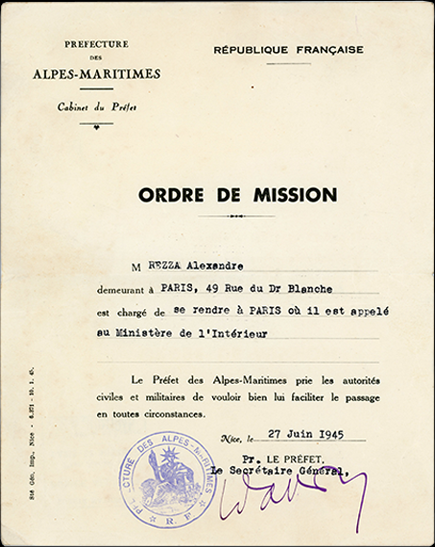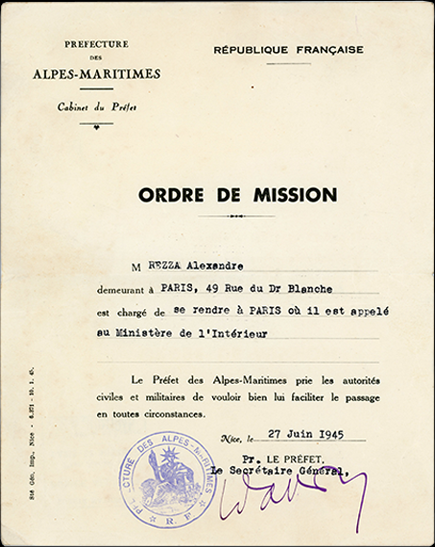 "FOR ME, THE REVIVAL OF THESE NATURAL BEAUTIES IS TO ACCOMPLISH AN ACT OF LOVE."
ALEXANDRE REZA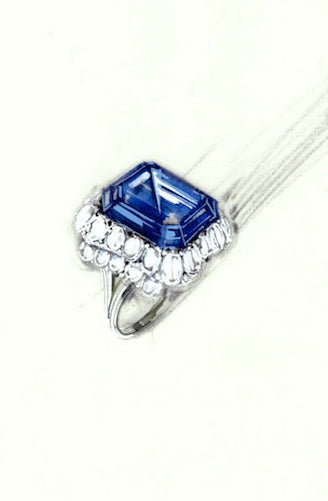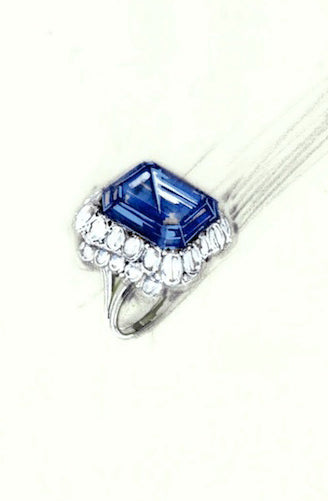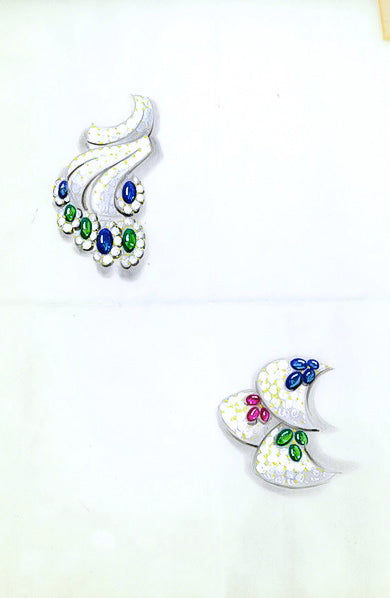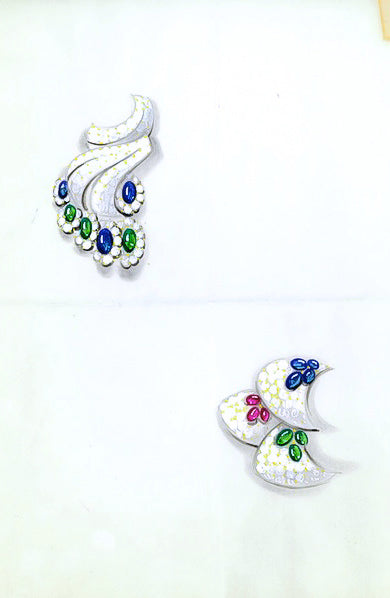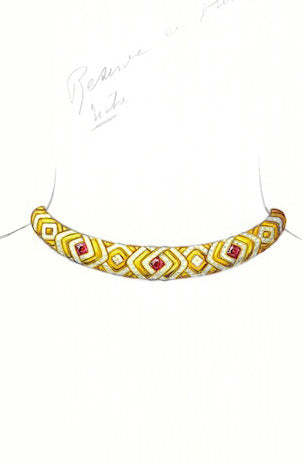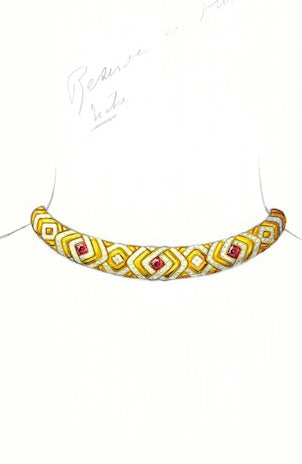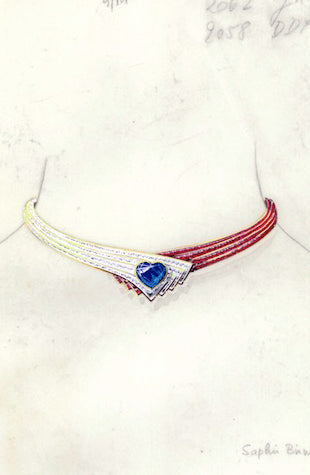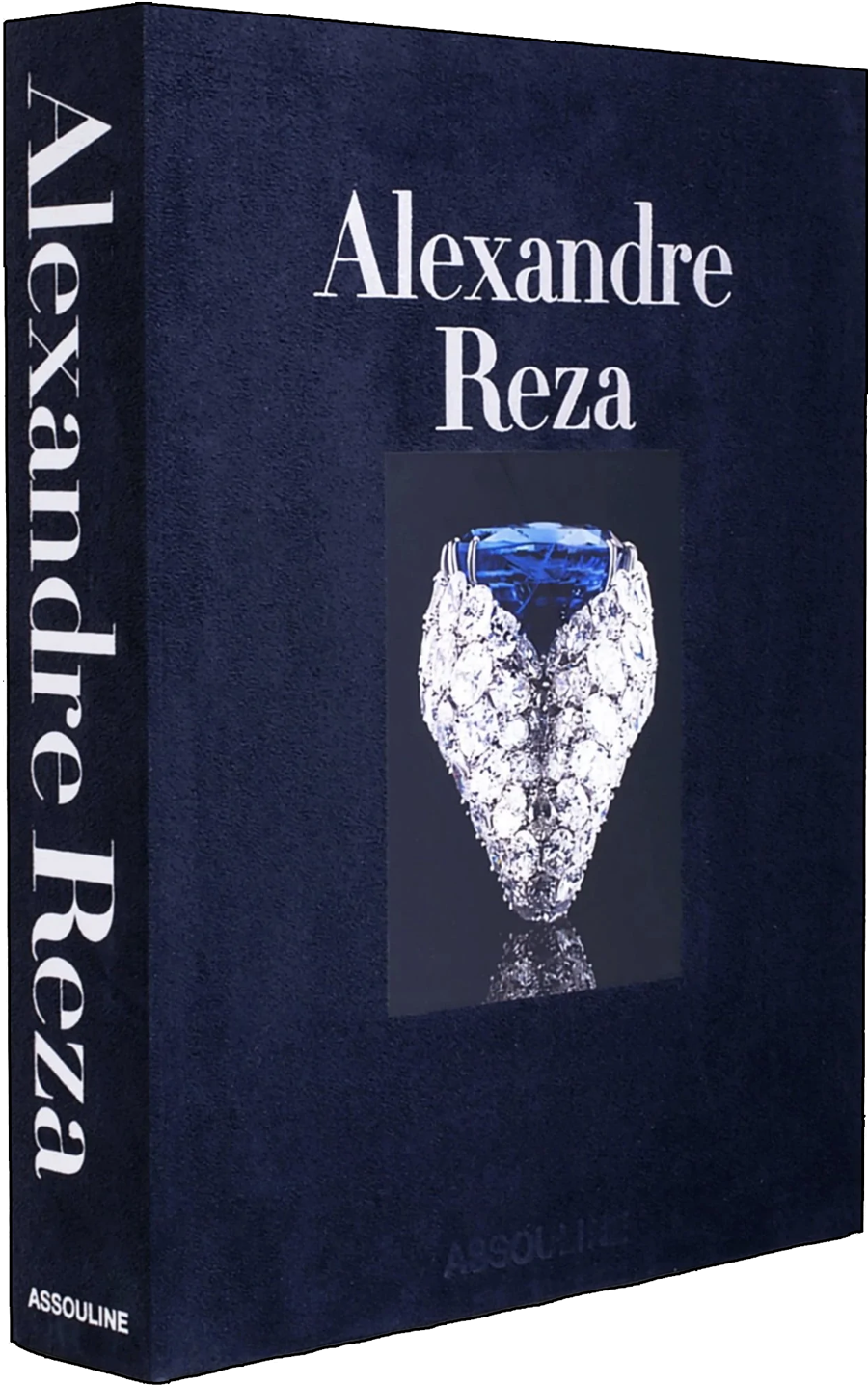 "ALEXANDRE REZA"
BY VIVIENNE BECKER
PURCHASE BOOK