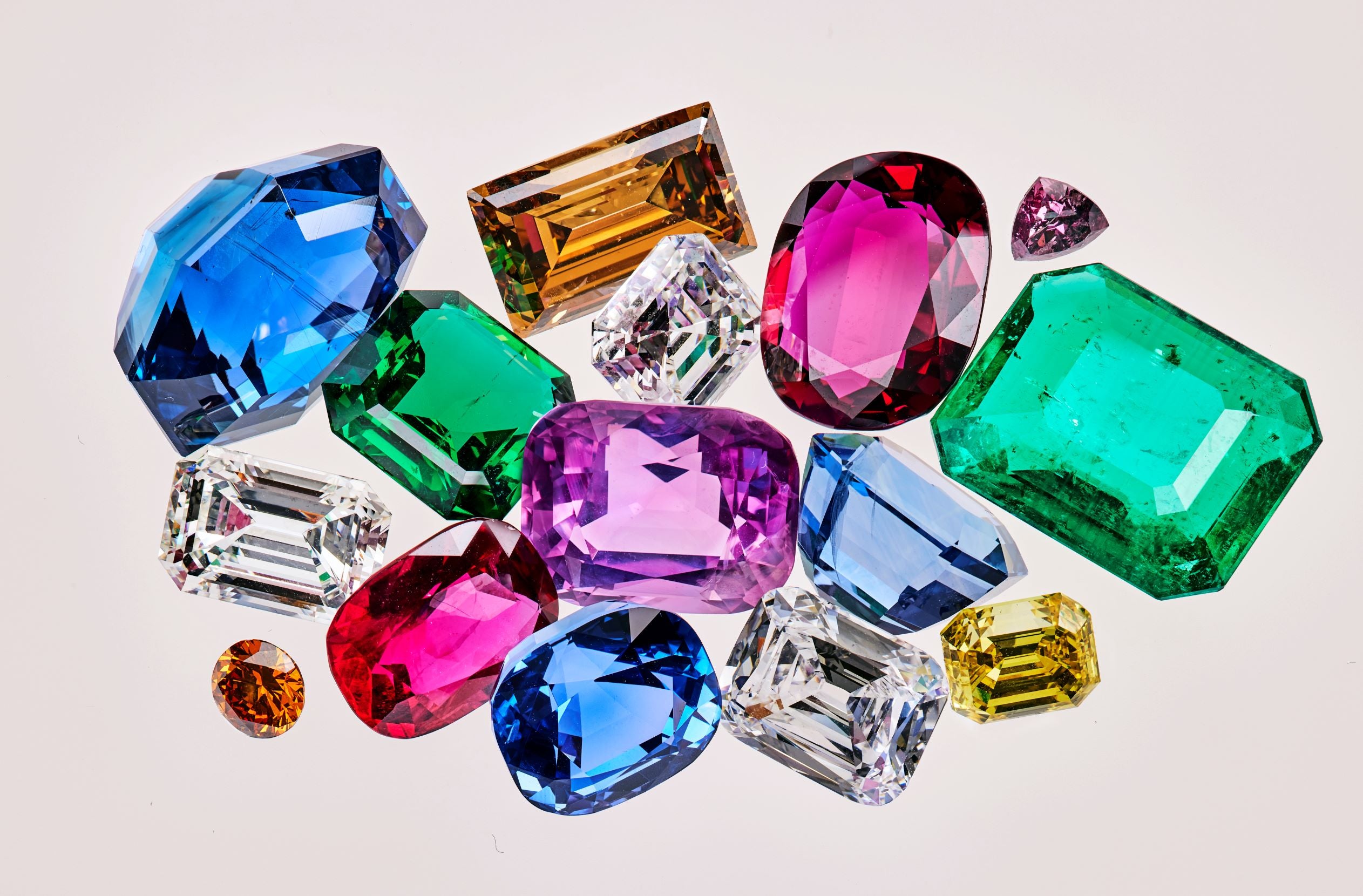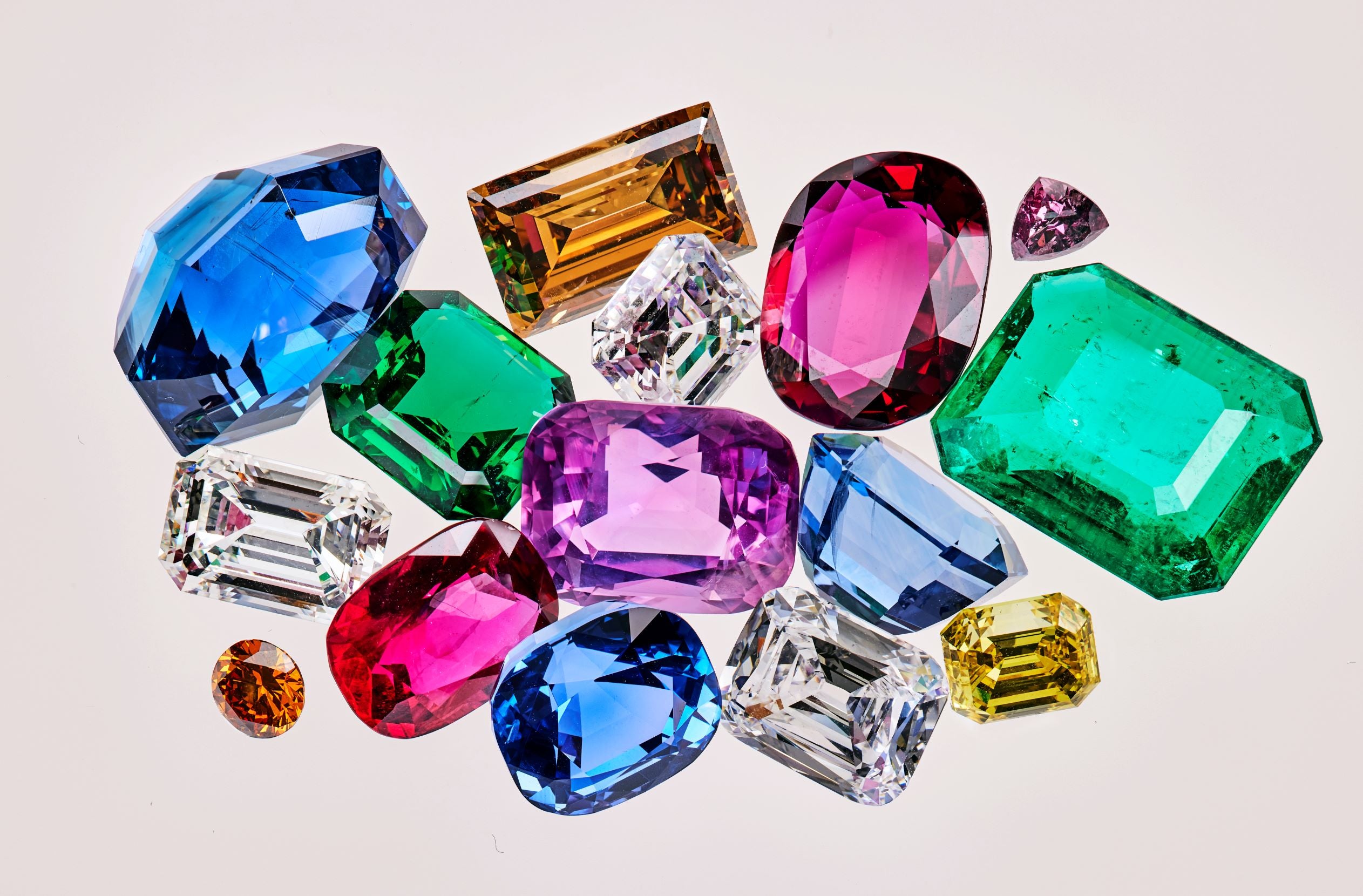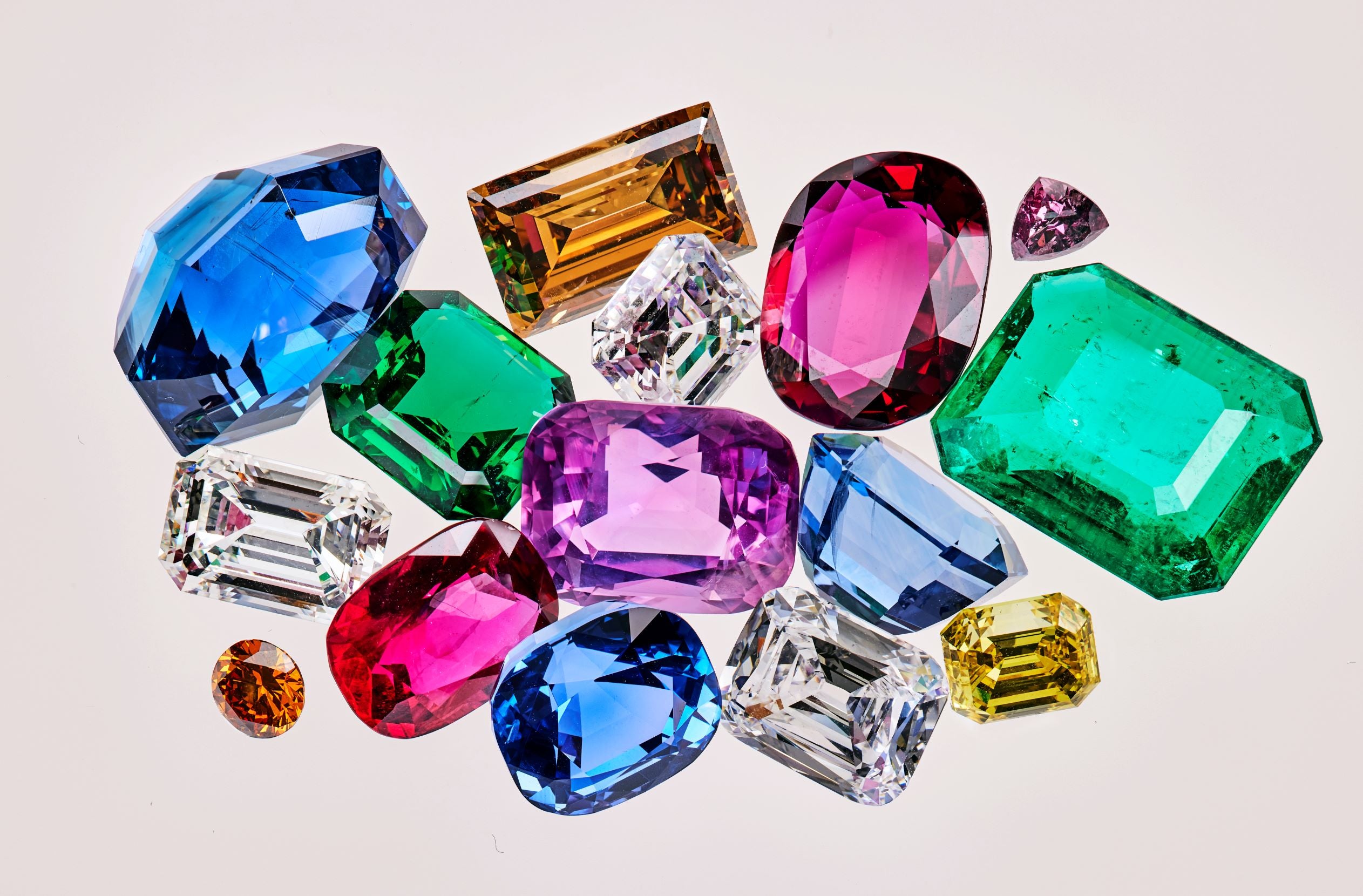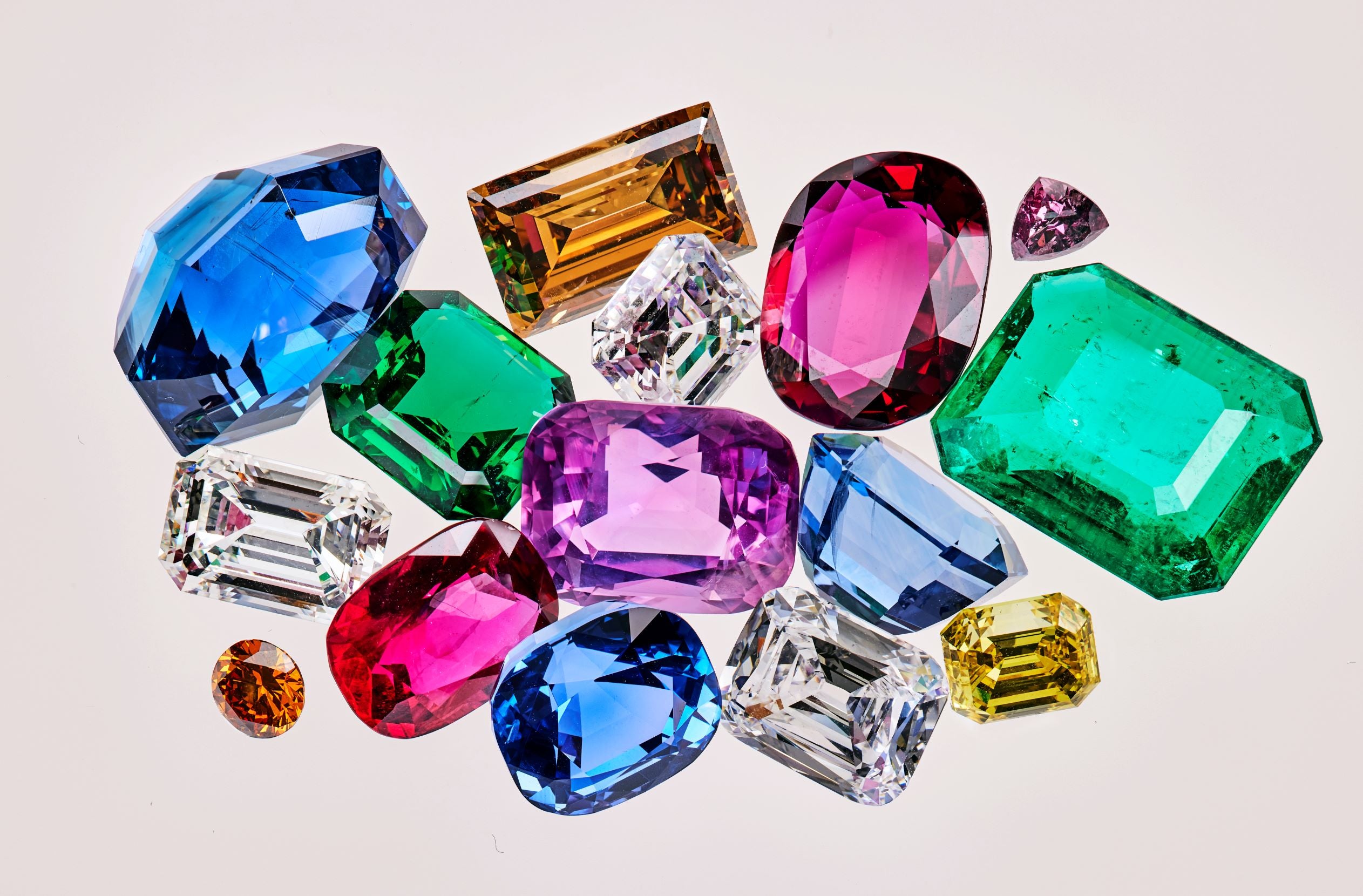 ---
WE CONDUCT OUR BUSINESS WITH INTEGRITY and VALUE
TRANSPARENCY.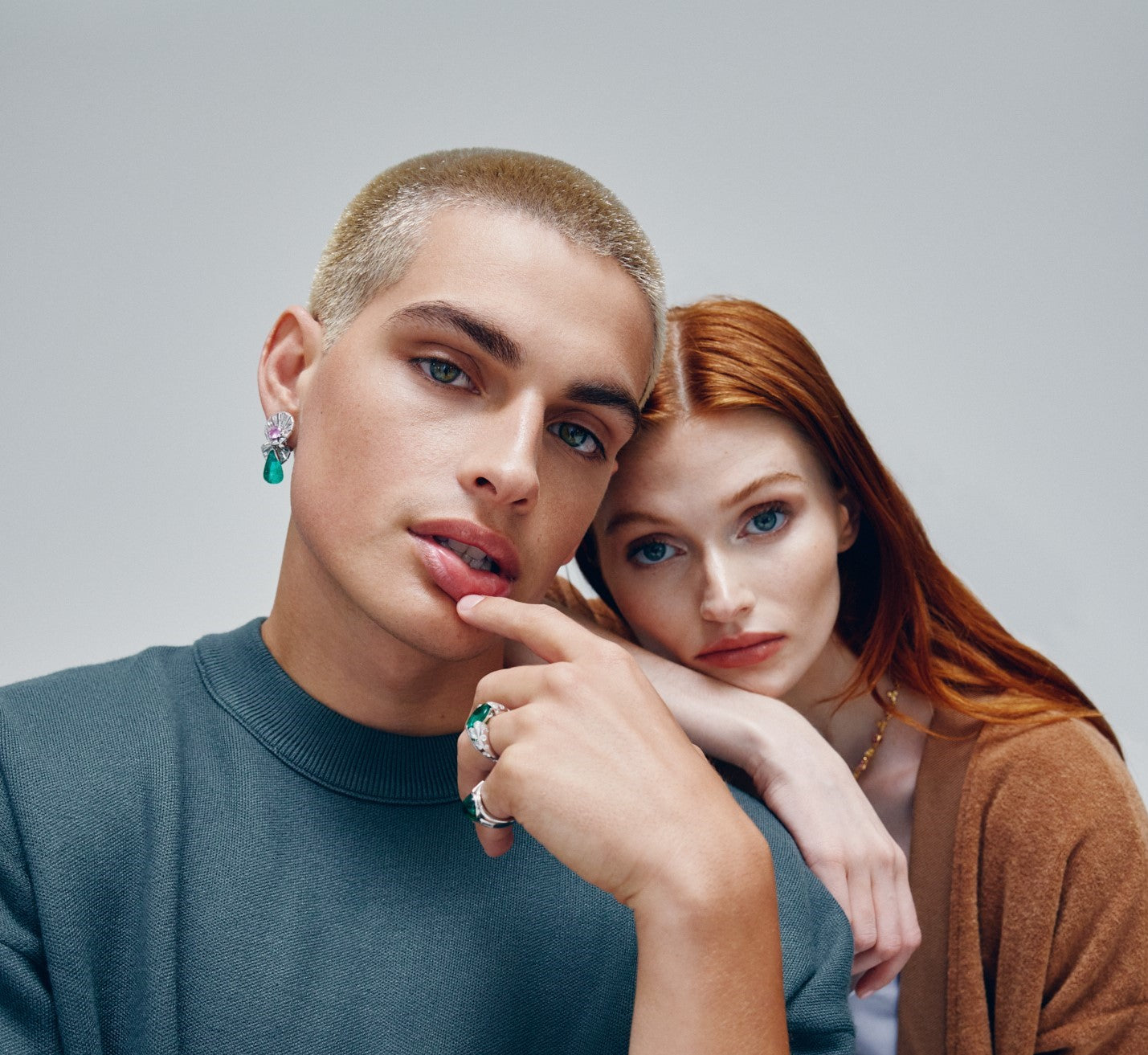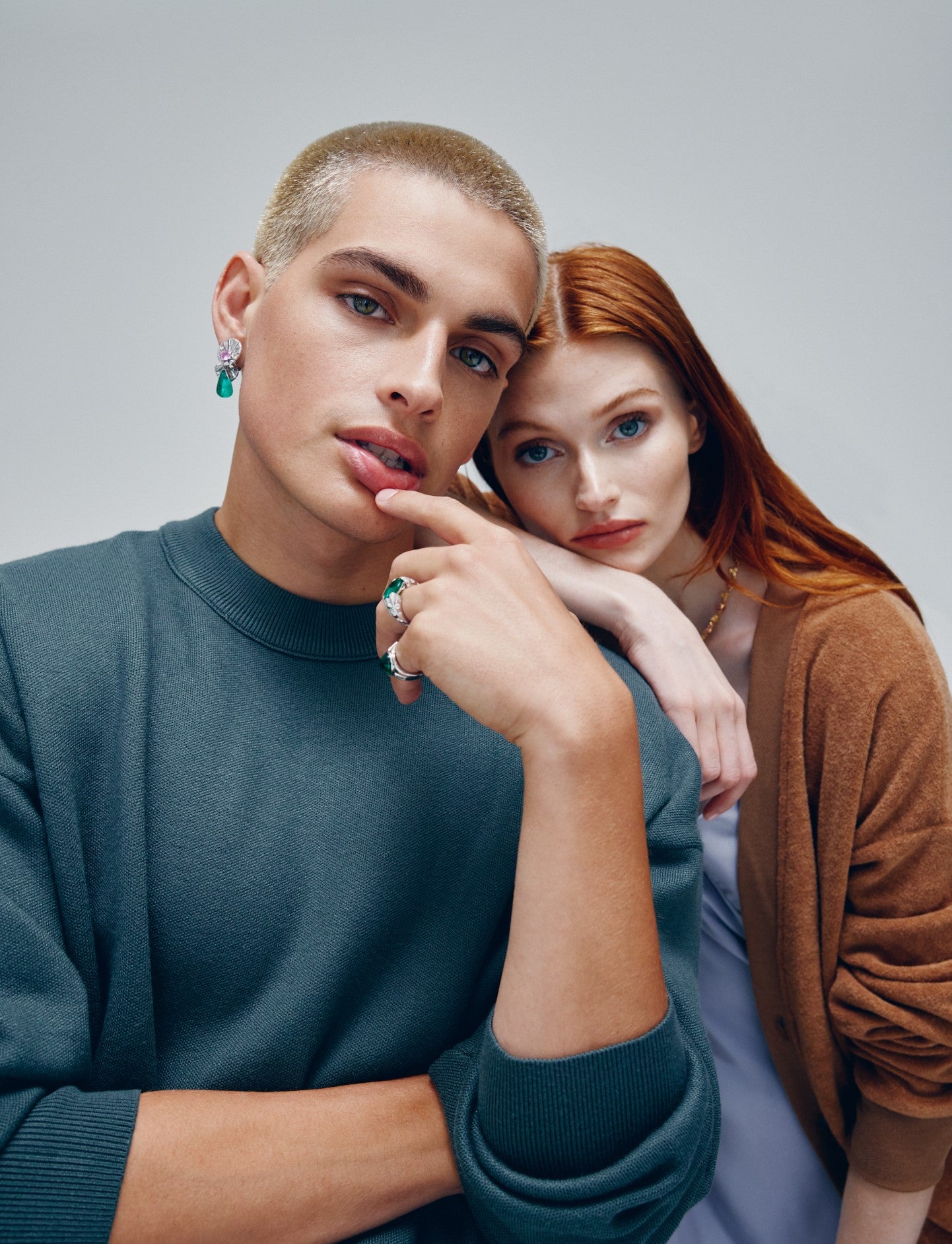 THE MANNER IN WHICH PRECIOUS METALS AND GEMSTONES ARE MINED IS OF THE UTMOST IMPORTANCE TO US. MINING AND TRADING COLORED GEMSTONES IS A CULTURAL TRADITION AND SOURCE OF LIVELIHOODS PASSED DOWN FOR GENERATIONS. WE UPHOLD THE HIGHEST STANDARDS OF SOURCING ACROSS OUR SUPPLY CHAIN NETWORK. EACH NEW JEWELRY PIECE IS CRAFTED WITH THE INTENTION OF SUSTAINABILITY & INNOVATION, MEANT TO BE WORN AND PASSED DOWN FOR GENERATIONS. THIS IS CENTRAL TO OUR BRAND ETHOS.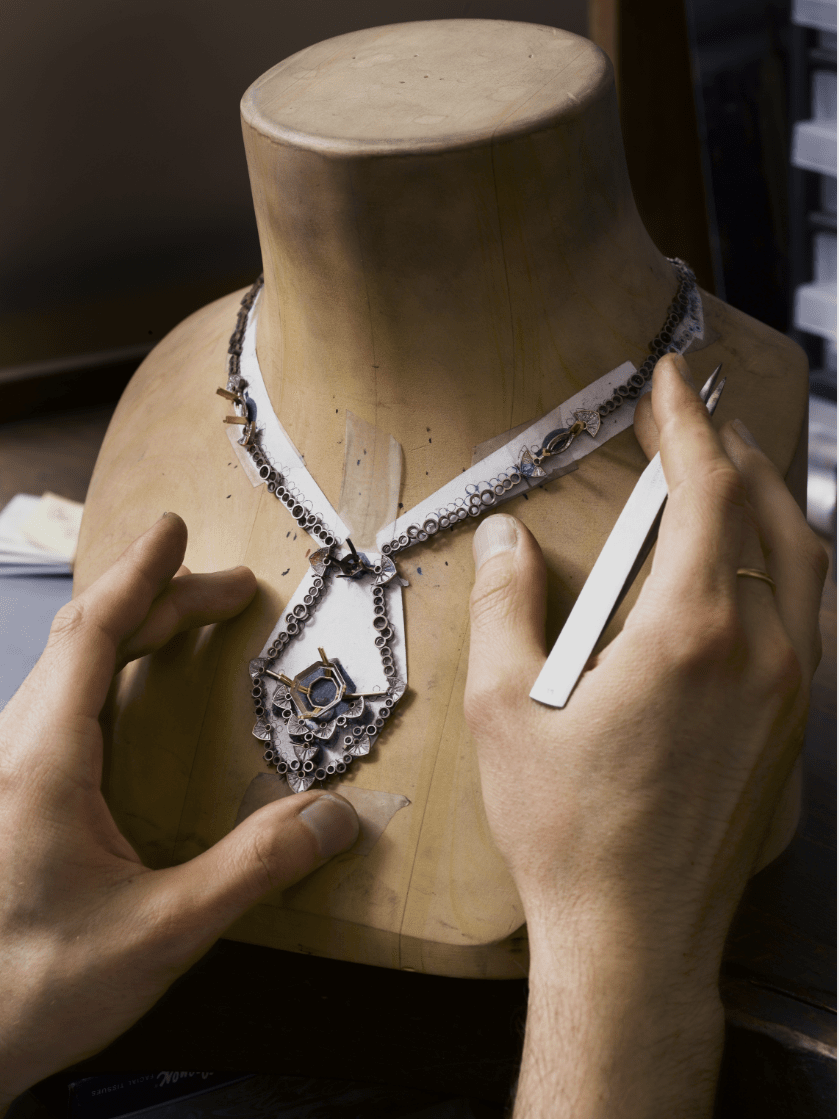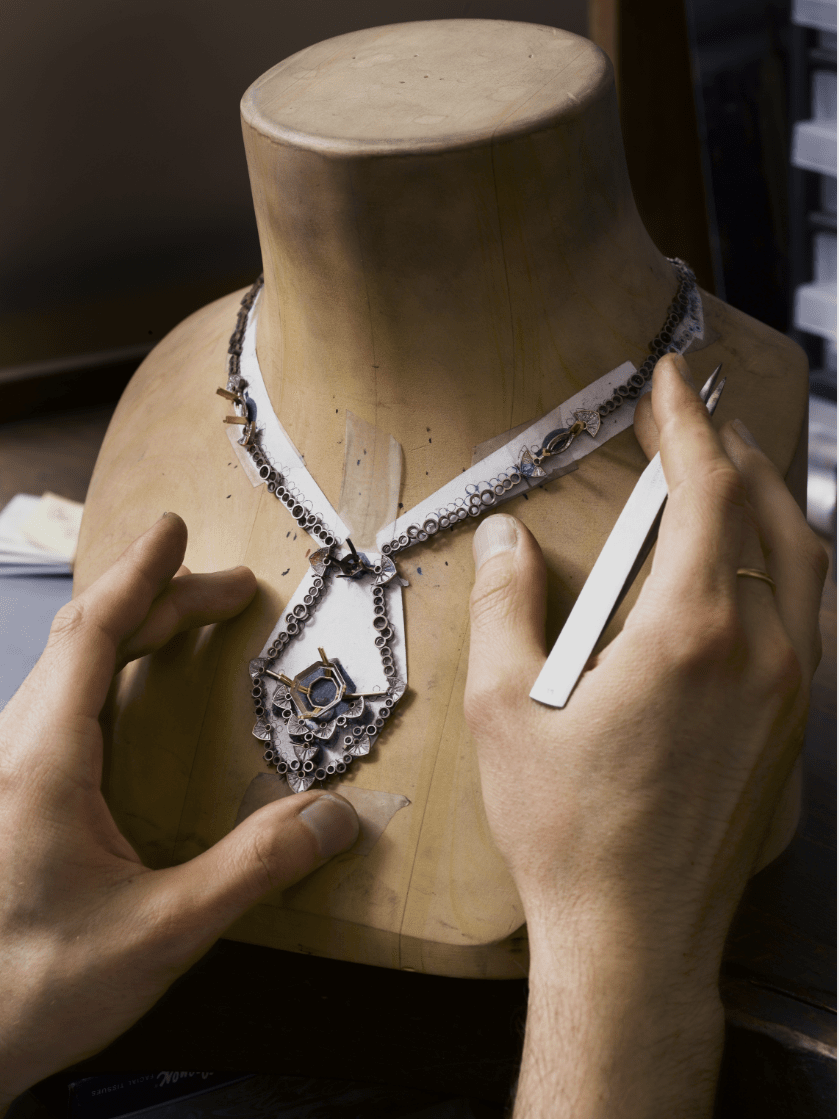 WE HAVE VERY STRINGENT RULES WHEN IT COMES TO THE TREATMENTS, IF ANY, WE ALLOW ON THE GEMSTONES WE USE. HEATING IS A COMMON PROCEDURE THAT ENHANCES THE COLOR OF GEMSTONES. THE MAJORITY OF OUR STONES ARE UNHEATED.

FOR RUBIES, HEAT ELIMINATES BLUE OR BROWN TINTS TO GET AN INTENSE RED COLOR. PALE SAPPHIRES BENEFIT FROM HEAT TREATMENT AS IT BOOSTS THE INTENSITY OF THEIR BLUE HUES, AND DARK SAPPHIRES LIGHTEN WHEN EXPOSED TO HEAT. FINDING COLORED GEMSTONES IN THEIR INTENSE, VIVID NATURAL STATE IS EXTREMELY DIFFICULT, MAKING OUR COLLECTION EXCEPTIONALLY RARE.