'COLORFUL EXPRESSION' – Reza's First Ad Campaign debuts following Brand's relaunch
REZA DEBUTS IT'S NEW AD CAMPAIGN WITH SOME FAMILIAR FACES. THE LAUNCH STARS DANISH AND DUTCH SUPERMODELS, HELENA CHRISTIANSEN AND YASMIN WIJNALDUM, AS WELL AS MALE MODEL OMAR SESAY. THE THEME OF THE CAMPAIGN TITLED 'COLORFUL EXPRESSION' PLAYS WITH THE IDEA OF TAKING A SYMPHONY OF COLORS ALONG WITH CONTEMPORARY DESIGN, ESTABLISHING THE HARMONY BETWEEN REZA'S HERITAGE AND THE MODERN WORLD. REZA HAS BEEN KNOWN IN THE JEWELRY WORLD FOR OVER 70 YEARS AS A LEADER IN THE HIGHEST QUALITY COLORED GEMSTONES. THE LAUNCH OF THIS AD CAMPAIGN USES THE USE OF BACKGROUND COLOR TO PAY TRIBUTE TO THE PAST, WHILE PAVING WAY FOR THE FUTURE. MODERN DESIGNS AND THE HIGHEST QUALITY STONES CAN BE SEEN IN THIS CAMPAIGN.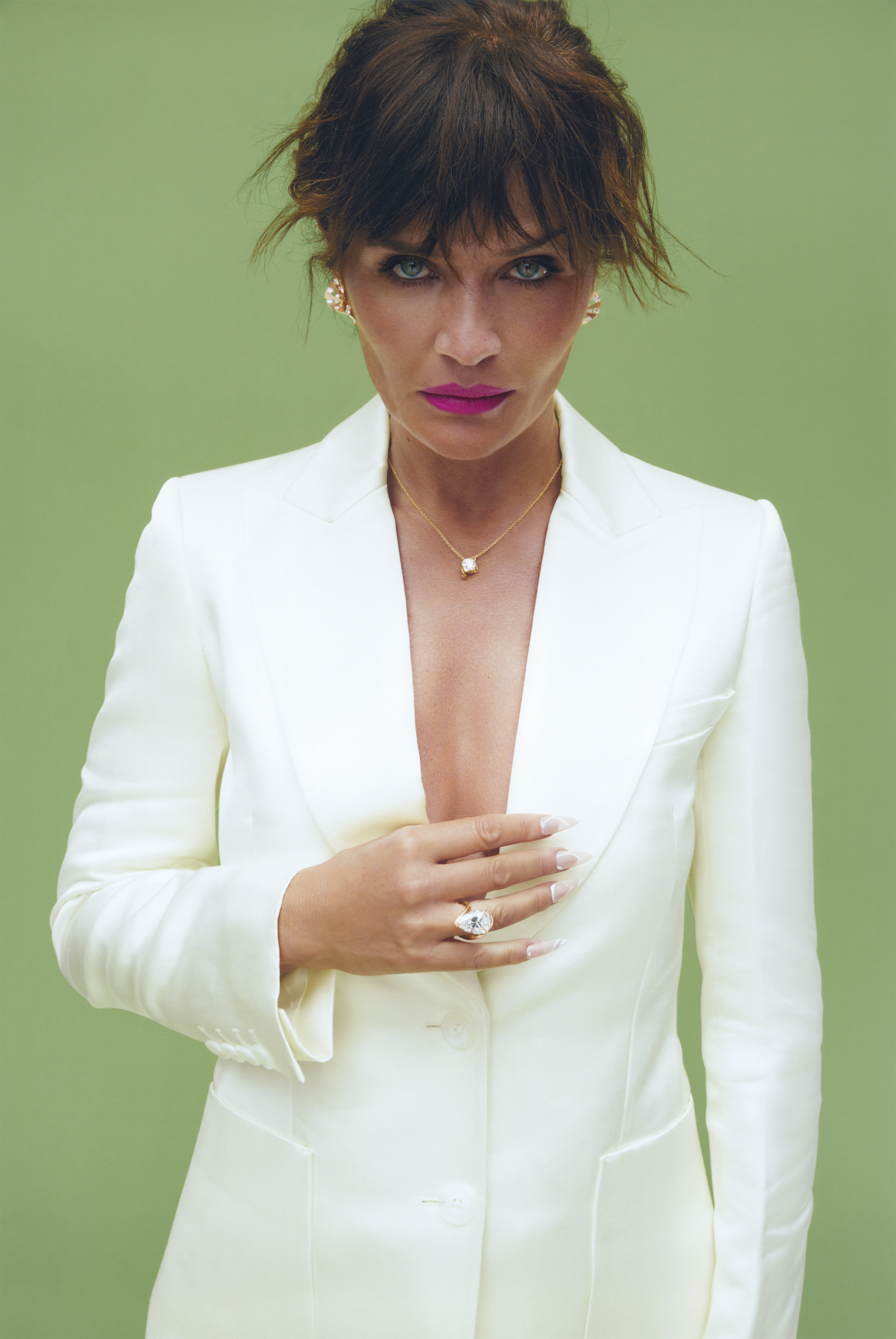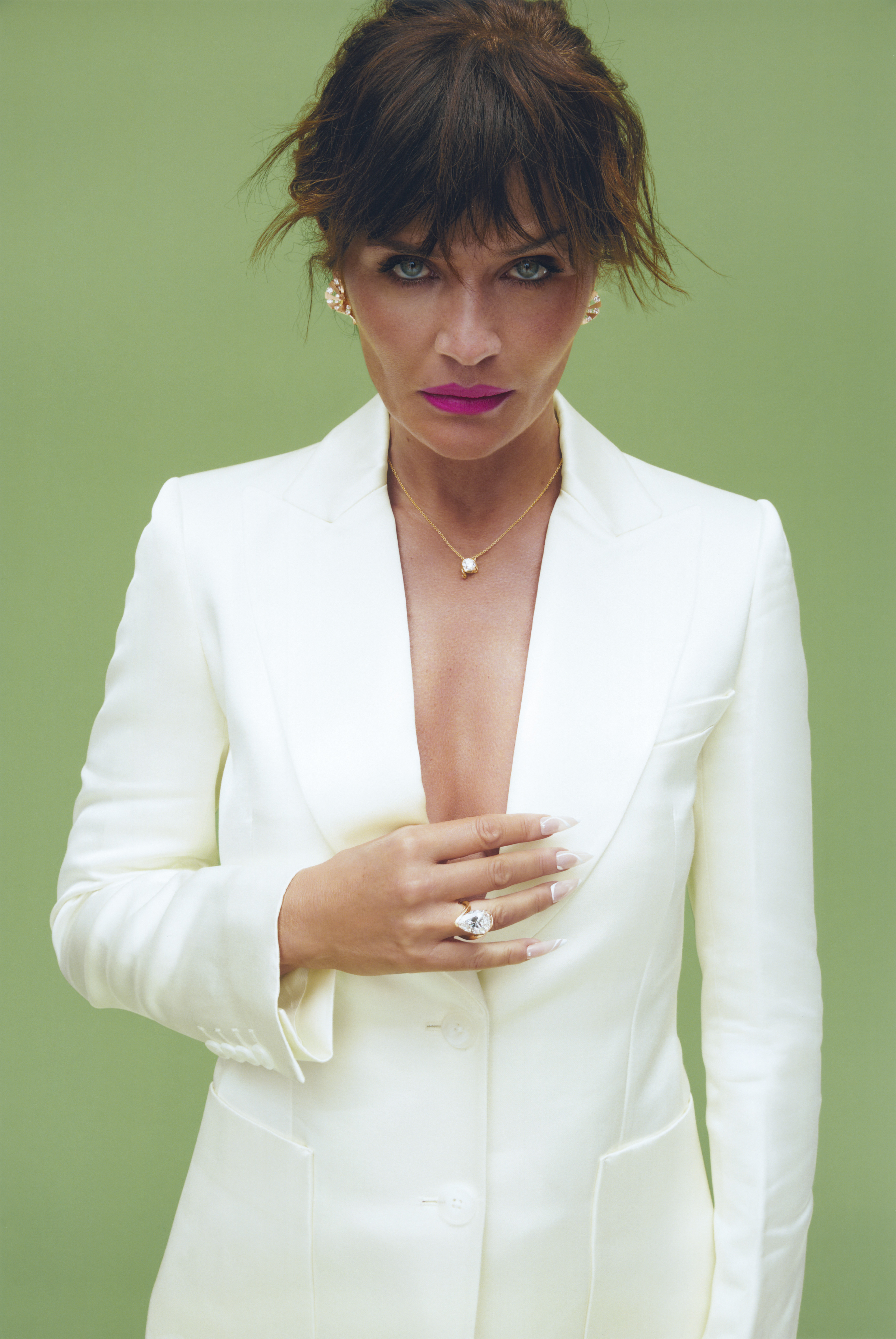 THIS CAMPAIGN WAS CAPTURED BY LOUISE AND MARIA THORNFELDT. A DYNAMIC PHOTOGRAPHY DUO BASED BETWEEN PARIS AND COPENHAGEN, THE TWIN PHOTOGRAPHERS CAN NOW COUNT THE REZA CAMPAIGN AS THEIR FIRST COMMERCIAL PROJECT WITHIN NEW YORK CITY.
ALSO OF NOTE ARE MAKEUP ARTIST MARCELO GUTIERREZ, WHOSE PORTFOLIO INCLUDES WORK FOR VERSACE, SUPREME, AND BALMAIN, CULT JAPANESE HAIRSTYLIST TAKAYOSHI TSUKISAWA, NAIL ARTIST AND OWNER OF 'OH MY NAILS' SALON, MO QIN, AS WELL AS AUSTRALIAN STYLIST ELLY MCGAW, A CONTRIBUTOR TO PUBLICATIONS SUCH AS NEW MAGAZINE, CERO AND VOGUE PORTUGAL.